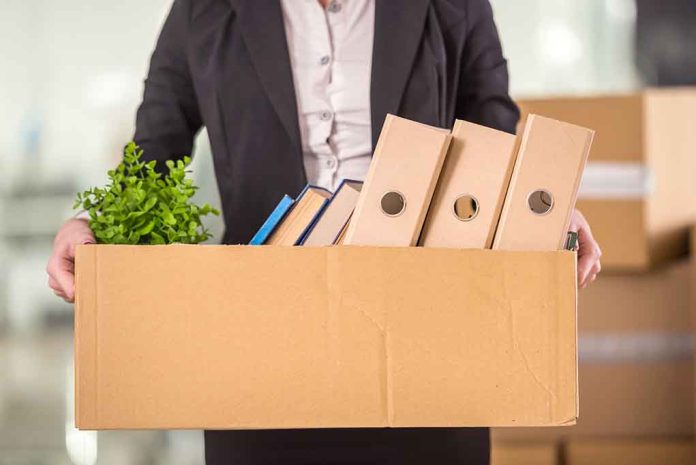 (DailyDig.com) – COVID-19 has been and continues to be a problem across the nation. However, it now seems the societal side effects of the vaccine are causing more problems than the virus itself. Many Americans still don't want the injection — and that's causing them to lose their jobs at a rapid rate.
Thousands of employees in New York City (NYC) are facing termination after deciding to opt out of the vaccination. The city set a deadline of February 11 for its employees to receive the shot. This comes as the nation faces an already concerning labor shortage.
Democratic NYC Mayor Eric Adams has indicated that he is prepared to enforce the policy. The city apparently sent out a letter of notice while Bill de Blasio was still in office. Adams says everyone knew about the mandate and the consequences of defying the order.
New York City to fire 3,000 unvaccinated employees on Friday https://t.co/wGMWF5Si3o pic.twitter.com/1OUQ1lz4hE

— The Hill (@thehill) February 11, 2022
The NYC mayor dismisses the idea of city service disruptions stemming from the firing of nearly 3,000 employees. In fact, he claims anyone who opted out was already on unpaid leave, and thus, not currently working.
While Adams says he doesn't want to fire anyone, he also indicated that NYC wants people to get the vaccine.
The terminations come as Governor Kathy Hochul (D-NY) eased COVID-19 restrictions across the state. People will no longer have to wear masks indoors; individual establishments may set their own rules. Furthermore, people no longer have to show their vaccination status to enter businesses — once again, unless an individual establishment wants them to.
Children in schools will still need to wear masks while attending school. Governor Hochul says she wants to see an increase in the number of children vaccinated before removing the order.
What do you think about the firings? Do you think the mayor is justified in enforcing the mandate on city employees? Send us an email and let us know.
Copyright 2022, DailyDig.com