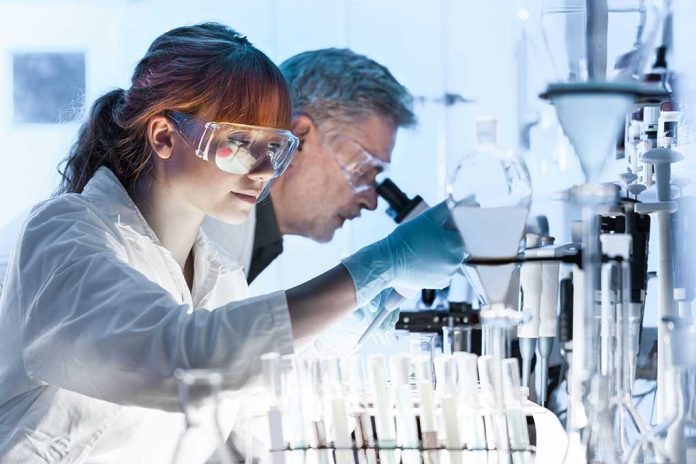 Amazon Just Announced a New Vaccine Project — But It's Not For COVID This Time
(DailyDig.com) – Egyptians gave us the first documented case of breast cancer around 1500 BC. Yet, there's no cure to the disease, only treatments. Amazon may not be the first company to come to mind when thinking of a driving force to treat cancer, but the tech giant is teaming up with the Fred Hutchinson Cancer Research Center in Seattle, Washington, to do just that. In fact, they are working on a vaccine to prevent the disease.
Amazon launches cancer vaccine clinical trial in partnership with Fred Hutchinson https://t.co/CY1yQ22P8z

— CNBC (@CNBC) July 12, 2022
National Institutes of Health (NIH) National Library of Medicine (NLM) database of clinical trials shows that Amazon is collaborating with the research organization and the Federal Drug Administration has already allowed the partnership to launch a testing phase. The NLM database indicates the trial study, which began in early June and is expected to end by the start of November 2023, is looking for 20 people at least 18 years old to participate in Phase I.
According to CNBC, a spokesperson with Amazon explained the company is bringing "expertise" in "machine learning" and "science" to the partnership. Their goal is to explore the creation of "personalized treatments" for specific malignancies, namely melanoma and breast cancer. The spokesperson admitted it's unclear whether the treatment will work but said pending success, the company has indicated its interest in working with other organizations that may have interests similar to Fred Hutchinson.
Copyright 2022, DailyDig.com