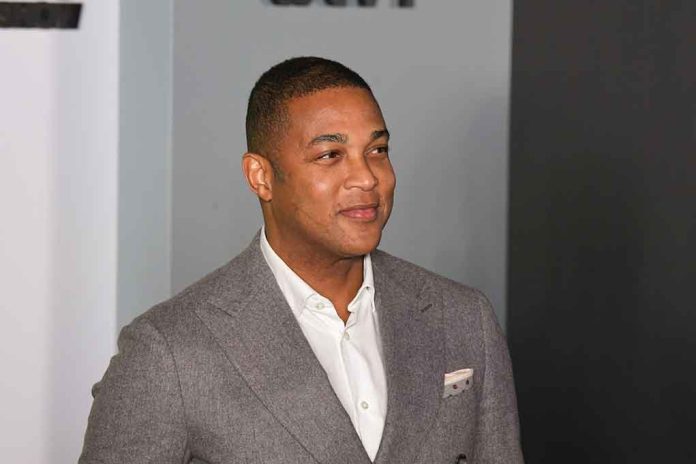 (DailyDig.com) – Mainstream media giant CNN has had a rough few months. The outlet faced scandals concerning a number of its employees. Recently, the company fired veteran producer John Griffin after he tried to have sex with underage girls. CNN also had to deal with sexual allegations against former anchor Chris Cuomo. The news outlet recently committed another gaffe that shocked listeners on both sides of the aisle.
Don Lemon, an outspoken individual regarding COVID-19, Conservatives, and vaccines, called unvaccinated individuals "idiots" live on air. He also said they should no longer participate in polite society.
Lemon even called one out by name: Novak Djokovic, the number one tennis player in the world.
https://twitter.com/TR76News/status/1483796013160751106
The Australian government recently banned Djokovic from the Australian Open, a tennis tournament, due to the fear of anti-vaccine sentiments. Djokovic has never said that he is against vaccines, but supports the idea of personal choice. None of that matters to Lemon, who believes the government and health workers should stop listening to the people.
The CNN host claimed that unvaccinated people were the reason behind the emerging variants, claiming they're why COVID-19 has replicated and mutated while allegedly looking at data from the Center for Disease Control and Prevention. Lemon asserted that the world needs to start doing things for the greater good of society.
Copyright 2022, DailyDig.com