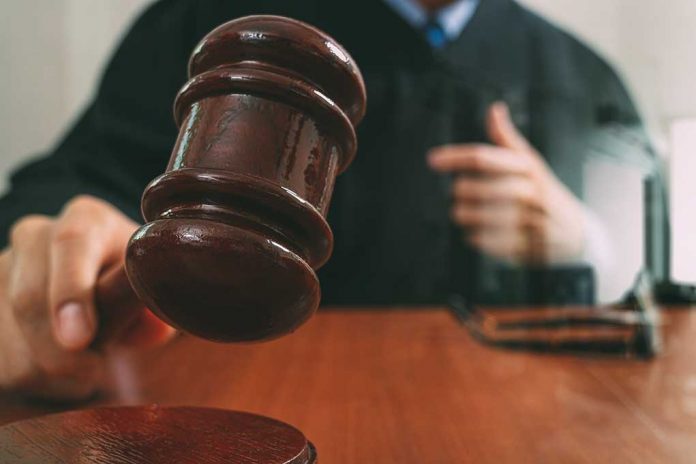 (DailyDig.com) – The coronavirus impacted thousands of American businesses in both positive and negative ways. Some made record profits, while others were far less fortunate. A few even found themselves forced to shut down altogether. Signs of recovery had many of these entities finally feeling hopeful about getting back to business — until the CDC interfered.
Appeals court sides with CDC on COVID-19 rules for cruise ships https://t.co/gR58jAOo00 pic.twitter.com/wde61UJrlE

— The Hill (@thehill) July 19, 2021
Last month, federal Judge Steven Merryday ruled that the CDC's guidelines and sailing orders were an overstep of power by the federal government. Florida thought it had won.
The Department of Justice had other plans. The 11th US Circuit Court of Appeals voted 2-1 in favor of the CDC's guidelines just before Judge Merryday's order was set to take effect. The organization claims there is no reason or cause to lift Covid-19 restrictions and regulations, at least as they apply to the cruise industry.
Ron DeSantis previously sued the federal government, citing CDC overreach. He claimed the health authority abused its power by creating draconian health requirements and sailing orders that put the multi-billion dollar cruise ship industry at risk. DeSantis, who is the current Governor of the Sunshine State, is fighting to see the state return to "normal" in the wake of the pandemic.
The Republican leader's press secretary, Cristina Pushaw, pushed back against the most recent ruling. She feels the CDC will continue to overstep its authority and cost Florida "hundreds of millions of dollars" unless significant changes occur.
Copyright 2021, DailyDig.com