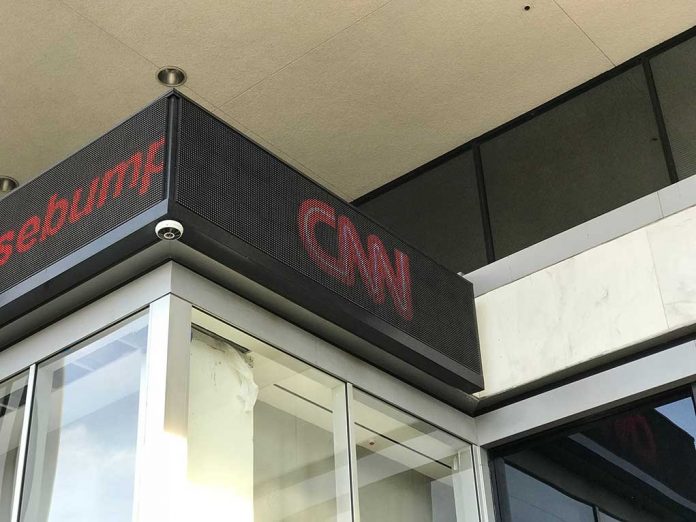 (DailyDig.com) – Andrew Cuomo stepped down as the Governor of New York after suffering allegations of sexual harassment. As the investigation went on, it became apparent Cuomo's accuser was telling the truth. Now, another sexual harassment claim stains the Cuomo family, but this time, his brother and CNN anchor, Chris.
In a recent New York Times (NYT) article, a woman who used to work with the younger Cuomo accused him of sexually harassing her in 2005. The woman, Shelley Ross, once served as Cuomo's executive producer during his time at ABC. Ross claims that the harassment occurred after their show ended.
Former co-worker accuses Chris Cuomo of sexual harassment in NYT essay https://t.co/3O6uRPFn4b pic.twitter.com/lsPjOQKGjB

— The Hill (@thehill) September 24, 2021
Ross alleges that when Cuomo came to hug her, he grabbed her bottom and said he could do it now that she wasn't his boss. She responded by telling him no, he couldn't. The executive producer then left with her husband, who had witnessed the entire exchange.
The CNN anchor sent her an email, which the NYT provided a copy of, after the inappropriate encounter. In what was essentially an apology, Cuomo said that he grabbed her because he was so glad to see her. The email goes on to apologize to both Ross and her husband.
Ross mentioned in her NYT article that she doesn't believe what Cuomo did was in a sexual manner. Instead, she believes that Cuomo did it to belittle her. Cuomo, in his response to the publication, reaffirmed that the interaction wasn't sexual, adding that he meant it when he apologized to her at the time.
Ross feels that Cuomo hasn't changed at all, stating that even after 16 years, his response shows he isn't any different.
Copyright 2021, DailyDig.com