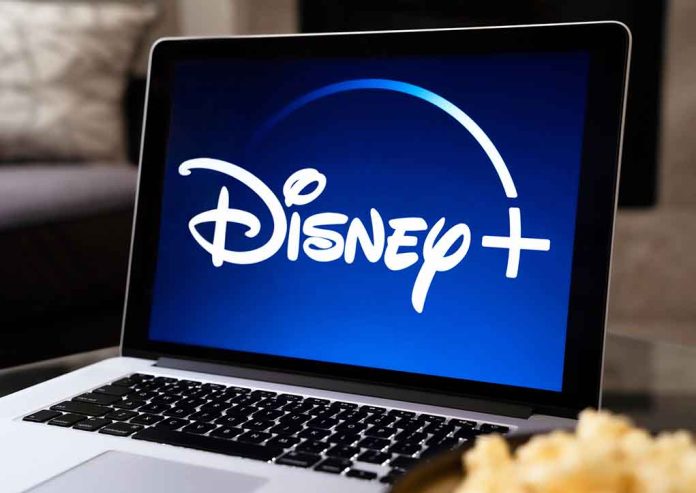 (DailyDig.com) – Streaming services are taking massive hits. Netflix's stock price is plummeting as a result of poor choices. Disney+ and Amazon Prime are grappling to gain subscribers as the cost of living increases. Disney also has their own bad decisions playing a role in its endeavors.
Report: Consumers Abandoning Disney Streaming Service to Save Money Amid Soaring Inflation https://t.co/xtdEf7ifFv via @BreitbartNews

— Dorothy Grady (@DorothyGrady7) April 20, 2022
According to Breitbart, while several streaming services are currently struggling, Disney+ is apparently losing subscribers faster than Amazon Prime and Netflix, at least in the United Kingdom. Record inflation and high gas prices have made it nearly impossible to live comfortably, and people are doing what they can to minimize their expenses. In some cases, Disney's left-leaning ideology plays a major role in people's decision to leave the company behind.
Specifically in the United States, Disney has lost countless subscribers due to parents being unable to trust the platform and company over its aggressive agenda regarding the LGBTQIA+ community. Disney as a whole is also losing subscribers due to its opposition to Florida Governor Ron DeSantis's Parental Rights in Education bill. The law prohibits schools from talking to children as early as the first grade about gender identity, sexuality, and transgender ideologies.
Will these companies finally realize that not everyone will put up with their behavior? Perhaps losing millions of subscribers will teach them a lesson about who keeps them in business.
Copyright 2022, DailyDig.com