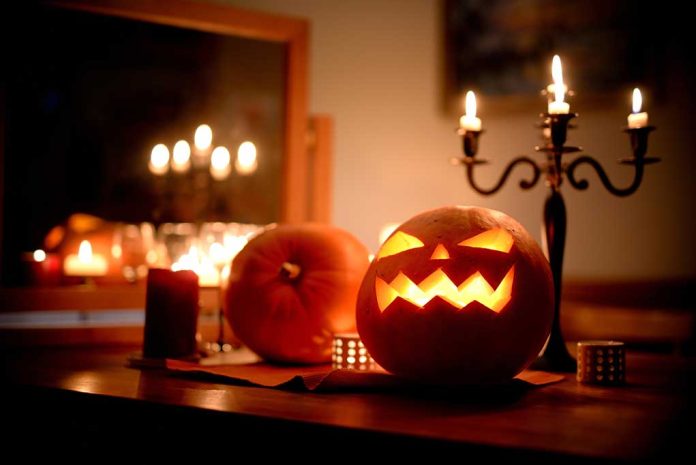 (DailyDig.com) – Halloween is only a couple of weeks away, and many people are wondering whether these festivities will be affected again by the ongoing COVID-19 pandemic like last year. According to the nation's leading infectious disease expert, Americans should go ahead and trick-or-treat this year.
Dr. Anthony Fauci gave citizens the green light to enjoy Halloween recently, as he feels it is an important time of the year for children.
Fauci gives the green light on trick-or-treating this Halloweenhttps://t.co/HX1s71B6Fq

— Fox News (@FoxNews) October 10, 2021
Just last week, the medical expert expressed that it's still too early to know whether people can spend time with their families over the Christmas holidays. Many Americans planned to enjoy the season regardless of his instruction.
Dr. Fauci did backtrack on that statement slightly, explaining that he wants people to enjoy the holidays with their families — but only if they're vaccinated. In contrast, he hopes that Halloween and the upcoming season will encourage people to get the vaccine as an extra layer of protection against COVID-19.
Many people hope Fauci will give the go-ahead to visit and spend time with family during Thanksgiving in November. With Christmas still a few months away, it isn't yet clear whether the US will be allowed to celebrate in a way that follows normal traditions.
Copyright 2021, DailyDig.com