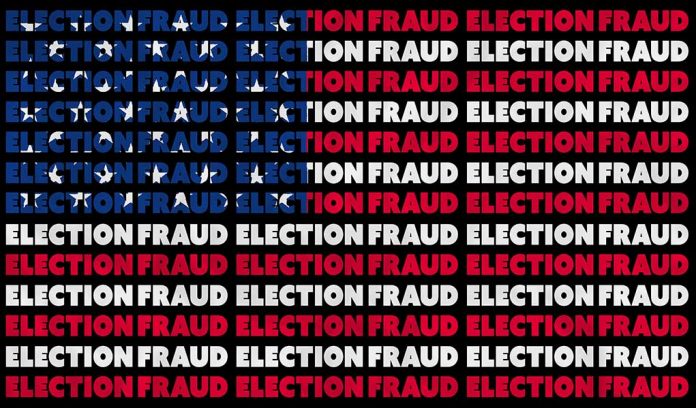 (DailyDig.com) – In 2020, states made quick work of changing voting regulations to accommodate for the virus by instituting rules around social distancing, longer voting times, and voting by mail. Many felt these changes made our elections process far less secure. This ultimately led to ongoing controversy and adjustments to voting regulations.
Now, as life begins to finally normalize, states want to rollback coronavirus voting rules. The current President's Department of Justice (DOJ), however, is seemingly against the idea — so much so that they're threatening to sue those who revert back to pre-COVID voting laws.
DOJ Gears Up To Sue States That Roll Back Pandemic Emergency Voting Rules https://t.co/FMIWpBwMur via @DailyCaller

— Chris 🇺🇸 (@Chris_1791) July 29, 2021
In contrast, some states have decided to permanently adopt their newly implemented Covid-19 voting regulations. A DOJ-released document contained the following passage clarifying how it would seek to address the ongoing shifts:
"The department's enforcement policy does not consider a jurisdiction's re-adoption of prior voting laws or procedures to be presumptively lawful." 
The same memo also claims the DOJ will review changes to voting regulations from any state, regardless of where they stand on the issue.
Arizona's election audit for the 2020 results, Congress's attention to the issue, and the overarching potential for new regulations prompted the DOJ's shift in position. However, they claim their goal is to ensure voting laws correspond with federal election laws across all states.
Attorney General (AG) Merrick Garland said that, if states were found in violation of voting rights, the DOJ wouldn't think twice about interfering. Assistant AG Kristen Clarke later added that the right to vote would be preserved, whether through legislation or litigation.
Copyright 2021, DailyDig.com