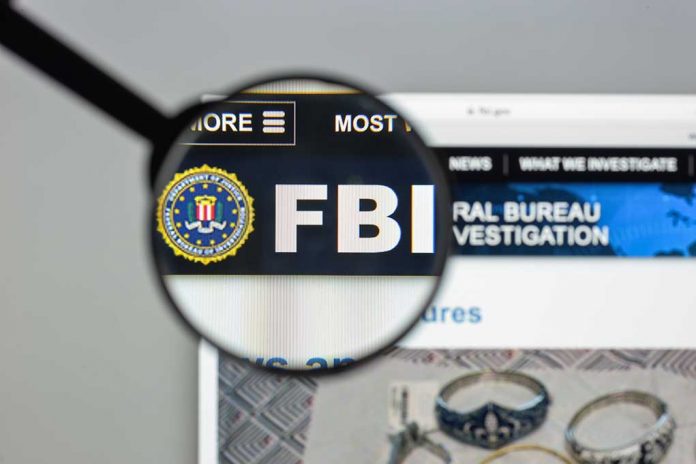 (DailyDig.com) – The Federal Bureau of Investigations (FBI) is already under serious scrutiny after accusations of sexual misconduct, filing false records during the Russia probe, filing inaccurate Foreign Intelligence Surveillance Act (FISA) search warrants, and mismanaging confidential human resources. Now, they're struggling with yet another swift kick in the gut as new evidence of mishandled procedures comes to light.
New findings show the Bureau paid an unspecified six-figure sum to an unnamed white supremacist publisher who served as their informant for several years. The FBI also allegedly failed to disclose the details of this clandestine relationship to the courts.
Troublingly, the intelligence agency's recent confession wasn't an attempt to be proactive or transparent with the public. Instead, Kaleb Cole's legal team revealed it by accident during a motion to suppress evidence within his ongoing hate crimes case.
The Justice Department accuses Cole of belonging to the Atomwaffen white supremacy group, an organization well-known for intimidating Jewish-Americans and other minority journalists.
Cole pleaded guilty to hate crime and conspiracy charges related to the group's activities back in April 2021. But his defense team says much of the evidence presented to the courts by the prosecution came from the same informant who received undisclosed payoffs from the FBI.
FBI suffers another black eye, admits it hid payments to informant in white supremacist case https://t.co/pKVH0nFTZ9 via @JustTheNews

— Mollie (@MZHemingway) August 30, 2021
The same CI also had a prior felony conviction the FBI chose not to reveal within the search warrant.
The Justice Department quickly dismissed accusations of deception, suggesting agents left out the information by mistake. It also says it would have granted the warrant regardless of the apparent oversight. US District Judge John C. Coughenour, who presides over the case, has yet to respond or hand down his ruling.
Copyright 2021, DailyDig.com