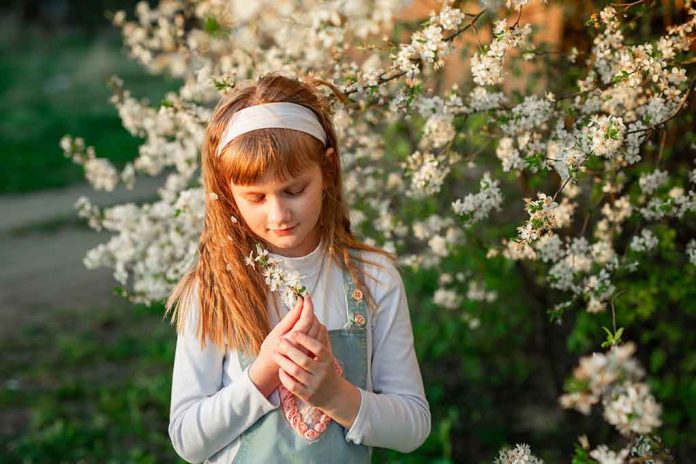 (DailyDig.com) – The world is often a terrible place, especially for children that can be a little too trusting. One FBI informant took advantage of that fact and used the opportunity to attack a young girl. Over a decade and a half later, she will finally get justice. A Seattle court sentenced 45-year-old Robert Childs Jr. to 15 years for assaulting the then 12-year-old girl.
Robert Childs Jr., 45, wasn't charged with the rape until February 2019 because a Seattle police detective closed the case without ever requesting that forensic evidence from a sexual-assault examination be tested for male DNA, court records show. https://t.co/y9KYGDSgFq

— The Seattle Times (@seattletimes) January 19, 2022
The violent assault took place in 2006 during the Seattle Torchlight Parade. Childs had already been convicted of sexual assault two times before attacking the young girl. Six weeks after she filed the complaint, a Seattle Police detective closed it. Then the case went cold.
While a local hospital did collect a kit afterward, police never sent it off for DNA testing. Had the detective followed this standard and straightforward procedural requirement, the system would have flagged Childs as a potential suspect in the case.
So, what caused the gap in process?
In 2006, police officers and detectives dictated whether or not to send the kits to the State Patrol Crime Lab for testing. The Seattle Police Department ruled it mandatory to process all test kits several years later. In 2015, House Bill 1821 compelled law enforcement agencies to process all test kits collected, regardless of the circumstances.
A local hospital processed a collection kit for the young woman a short time after she suffered the assault, later passing it on to police. One detective also interviewed her and her father in the matter — the same person who discharged her case six short weeks later. The case tragically fell through the cracks.
The unnamed woman's kit was eventually sent for testing in 2018. The lab not only identified the presence of male DNA but was also able to connect it to Childs. Police used it to secure a conviction against the former FBI informant in 2019. He is currently serving a life sentence after reaching the state's three-strike limit.
Copyright 2022, DailyDig.com