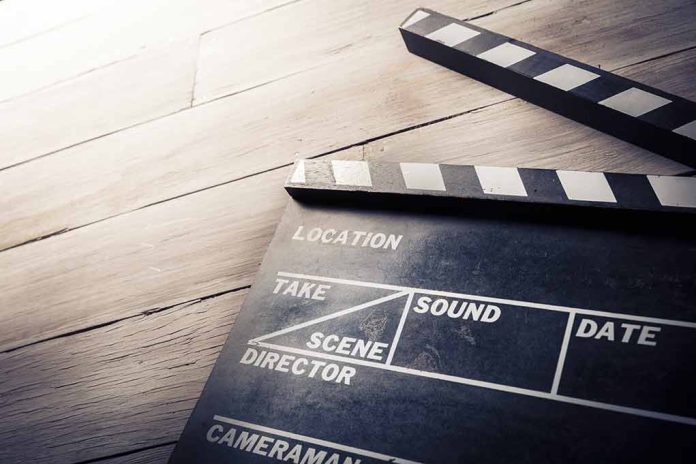 (DailyDig.com) – In the aftermath of the deadly shooting of Halyna Hutchins, the "Rust" film's cinematographer, in 2021, Guy Ritchie has said that he will no longer use actual weapons during the production of his movies. Following the tragic event, he stated that all aspects of the film business, including the use of fake weapons, had been altered.
On the set of the independent Western "Rust," which was being filmed in New Mexico in October 2021, Alec Baldwin was holding a prop handgun when it went off, killing Hutchins and wounding Joel Souza, the director. Baldwin has said throughout this ordeal that he did not touch the trigger of the firearm. Before the release of his newest film, the thriller "The Covenant," which will be in cinemas April 22, Ritchie highlighted the new rule he has implemented.
Pellet guns by Airsoft, which shoot environmentally friendly pellets as opposed to conventional bullets, were used for the shootouts in the action drama. Jake Gyllenhaal's character is an American Army officer who returns to repay an obligation in Afghanistan to his military translator. For the sake of safety, traditional bullets were not used for the shootouts; instead, pellet guns by Airsoft were used.
Gyllenhaal said that after the tragic event, they had not made use of any actual weapons. It's the initial set that they've had since the shooting, which was a huge relief for everyone involved. That illustrates how events have changed following the tragedy.
According to Ritchie, the pellet guns seem just as realistic as actual firearms. They perform all of the tasks that a genuine weapon would, such as producing a gas discharge, and seem as realistic as is humanly feasible. Nobody gets into any difficulty, and the post-production team has the ability to make it appear even more genuine than it already does during the filming of action sequences.
On the movie set of "The Covenant," which was filmed in the hilly surroundings of Alicante, Spain, to masquerade as Afghanistan, no actual weapons were utilized, according to a spokesperson for director Guy Ritchie.
Copyright 2023, DailyDig.com