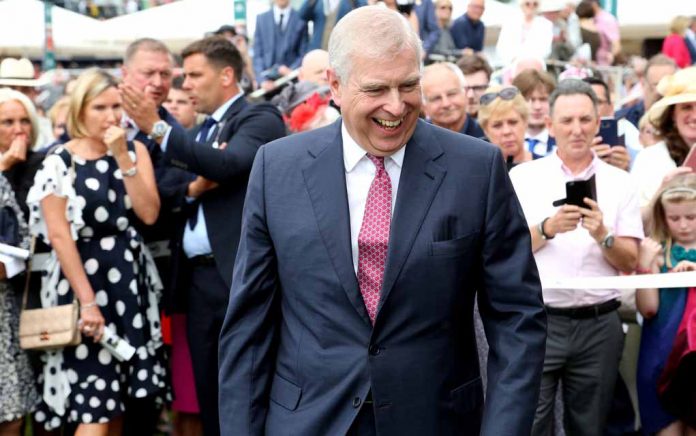 (DailyDig.com) – There are new developments in the ongoing battle between England's Prince Andrew and Epstein victim, Virginia Guiffre. The Duke of York, who maintained a close relationship with the financier before his death, faces a lawsuit from the woman, who accuses the royal of sexual abuse during her teen years. While Prince Andrew's legal team initially denied the claims, Guiffre's lawyer now says they can prove he received the documents.
Prince Andrew has been served with a sexual assault lawsuit in the United States. In a court filing, lawyers for Virginia Giuffre said they sent the civil lawsuit to the prince's Los Angeles-based lawyer by email and FedEx and both copies had been received https://t.co/svDorsMTkF pic.twitter.com/bCDgfg3mcs

— Reuters (@Reuters) September 21, 2021
Giuffre's attorney presented pictures of FedEx receipts showing that Prince Andrew did, in fact, receive them — whether he publicly acknowledged their existence or not.
The prince has three weeks to respond to the lawsuit under federal law. If his legal team fails to respond in a timely manner, the courts have the right to issue a default judgment.
Prince Andrew is not facing official charges in connection with the incident. However, Guiffre says the Prince sexually abused her on multiple occasions before she turned 18. She also claims the late Jeffrey Epstein ordered her to have sex with the Duke when she was 17.
Prince Andrew continues to deny the allegations, suggesting he never met Giuffre during her teen or adult years. He and his legal team plan to fight the accusations in court on the basis that they violate the terms of a settlement agreement from a previous lawsuit.
Copyright 2021, DailyDig.com