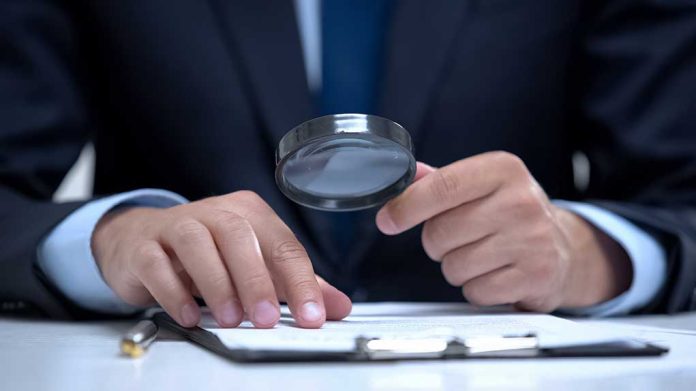 (DailyDig.com) – Disgraced financier and billionaire Jeffery Epstein had plenty of wealthy friends before his death. Many of those people are now finding themselves in legal trouble as women come forward and accuse them of assault. That list includes well-known billionaire Leon Black.
The Manhattan District Attorney's office is currently investigating Black after two women accused him of sexual assault. Guzel Ganieva originally disclosed that the 70-year-old tycoon assaulted her in 2014. She recently amended that claim to include an account from another woman who also says the billionaire assaulted her in 2002 during a visit to Jeffery Epstein's townhouse in the Upper East Side.
According to sources, the Manhattan D.A.'s investigation into Leon Black is in its early stages. @GabrielSherman reports: https://t.co/0xiFEGt2ds

— VANITY FAIR (@VanityFair) October 25, 2021
Black unsurprisingly denies the allegations against him. One of the billionaire's spokespersons indicated that they were completely unaware of the DA's investigation. Even so, prosecutors say that isn't true; they allegedly spoke with both victims.
Black's legal team noted that it submitted messages and recordings proving Ganieva is extorting the billionaire by falsifying allegations against him.
Jeanne Christensen, who serves as Ganieva and Jane Doe's lawyer, stands firm behind the two women. The attorney is also urging any other person who Black may have sexually assaulted to come forward and hold the billionaire accountable.
Copyright 2021, DailyDig.com