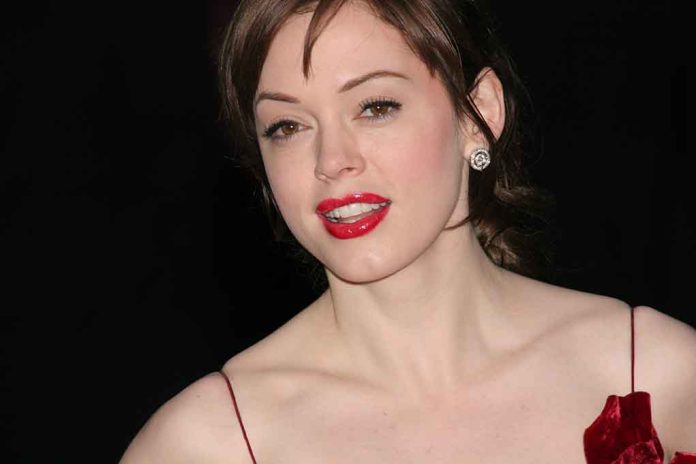 (DailyDig.com) – The judicial system convicted disgraced Hollywood producer Harvey Weinstein on several sexual assault and rape counts back in 2020. Actress Rose McGowan filed a lawsuit against Weinstein and his legal team for racketeering, conspiracy to racketeer, and an alleged sexual assault against McGowan the year prior. Regrettably, the judge presiding over the case ruled against the actress after a recent development.
While McGowan expressed joy over the court's decision to sentence Weinstein to 23 years in prison, she won't be celebrating her own victory. US District Court Judge of the Central District of California Otis Wright II officially dismissed the actress's case on December 6.
Rose McGowan's lawsuit against Harvey Weinstein dismissed https://t.co/JXudx1am7u pic.twitter.com/qgbhPYGB2k

— CBC World News (@CBCWorldNews) December 8, 2021
The actress previously accused Weinstein and his legal team of conspiring to obtain her book, which named him as her abuser, before it went public. McGowan claimed they sought to discredit her and tarnish her reputation under the premise of the Racketeer Influenced and Corrupt Organizations Act (RICO).
A judge ultimately determined that the RICO didn't prohibit Weinstein's lawyers from obtaining a copy of the memoir and that the statute of limitations had expired. That led to a partial dismissal of her case in December 2020. However, the courts agreed to grant the actress time to amend her complaint.
On November 29, the court set a deadline of December 2 for McGowan to supply a briefing on the amendment. She failed to submit the document in time, causing Judge Wright to dismiss the case with prejudice.
Copyright 2021, DailyDig.com