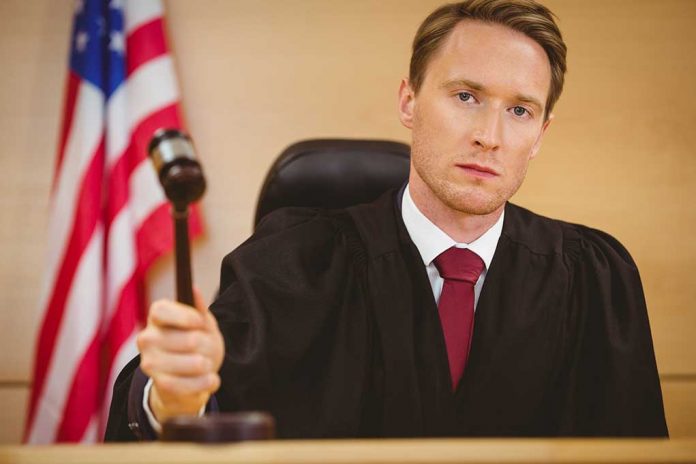 (DailyDig.com) – Mollie Tibbets' murder case was nearing its conclusion — until now. The judge overseeing said case just delayed her killer's sentencing after the introduction of new information to the court. It's critical that the judicial system gets this high-profile case just right.
"#WorldNews Story: Judge Delays Sentencing in Mollie Tibbetts Murder Case Until New Information Heard #News": https://t.co/MzGhNTyFCt

— Global News Report (@robinsnewswire) July 14, 2021
Judge Joel Yates delayed Cristhian Bahena Rivera's sentencing on July 14. The motion came at the request of Rivera's defense team, who want to wait for the prosecuting body to release more information about two other suspects in Tibbets' murder. They also requested a new trial at the same time.
Rivera is currently facing life in prison without parole.
Rivera claims that on the night of Mollie's death, two masked men killed her and forced him to help get rid of her body. His attorneys both claim to have two witnesses who can corroborate the story.
At least one unknown informant also says a 21-year-old man admitted to Tibbets' murder. The yet-to-be-identified man admitted in jail that Mollie was abducted and taken to a "trap house" to be sexually trafficked. He further claimed the head of the ring, who also owned the house, had Mollie executed and disposed of due to heat surrounding her disappearance. They allegedly then pinned the crime on Rivera, who is Hispanic.
Copyright 2021, DailyDig.com