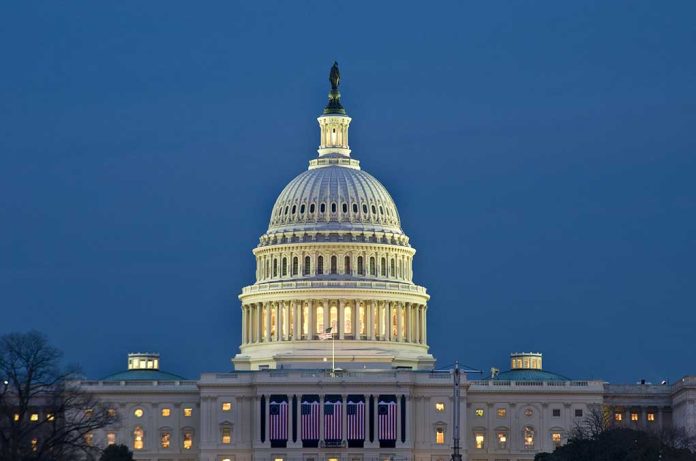 (DailyDig.com) – COVID-19 is still heavily impacting countries around the world, namely the United States. Despite the infectious disease being around for more than a year now, it remains a key talking point in Congress. Controversy over the vaccine also causes problems, but the Natural Immunity is Real Act (NIA) may finally put some of that to rest.
US Representative Diana Harshbarger (R-TN) recently introduced the NIA, which would allow Americans to forgo the vaccine if they can prove to have sufficient antibodies against COVID-19. Ten other Republicans currently support Harshbarger's endeavors.
Solid. https://t.co/wFqLfvmJYL

— Jeffrey A Tucker (@jeffreyatucker) October 25, 2021
The representative says there is plenty of evidence to validate the human body's own natural immune response is the best defense against the virus. Harshbarger, who also served as a licensed pharmacist for over three decades, claims studies strongly indicate that natural immunity is often more effective than a vaccine.
Still, the federal government isn't ready to buy into NIA just yet. They continue to urge Americans to get vaccinated regardless of whether or not they previously recovered from the virus. The bill, if passed, would also force federal establishments to recognize, accept, and present honest facts about natural immunity to COVID-19.
Copyright 2021, DailyDig.com