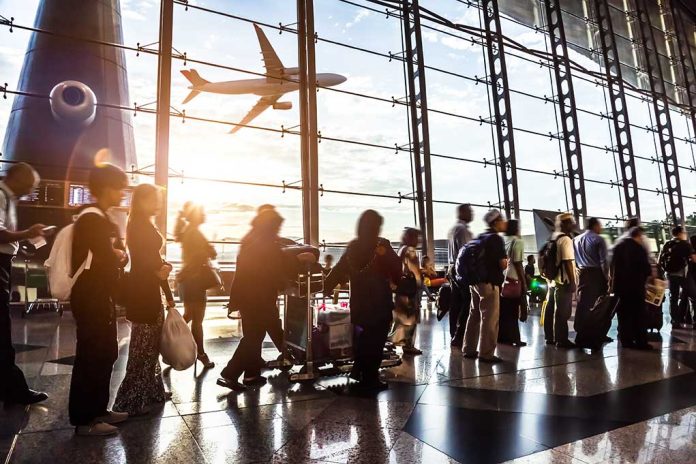 (DailyDig.com) – Anyone planning to hit the skies to travel this summer is in for a rude awakening. According to the research firm Hopper, the average cost of round-trip airline travel is higher than it's been since the company started tracking the numbers. With the war in Ukraine and sanctions on Russia helping to keep fuel prices at record highs, there doesn't seem to be any relief in sight.
Money.com recommends that their readers who plan to travel purchase their tickets as soon as possible. Summer travel is historically more expensive as more families find free time from school schedules for planned vacations. This year, with the additional costs of international crisis and political unrest, travel may seem a bridge too far.
Book your summer travel now. Really. https://t.co/G2jCVu9O0p

— Money (@Money) March 30, 2022
According to Hopper's report, airline travel prices aren't just increasing, they're rising faster than inflation. With domestic airfare jumping 40% since the beginning of the year and international flights seeing a 25% bump, the 8% inflation the country is currently experiencing pales by comparison.
The cost of travel being so prohibitive could mean disaster for the hospitality industry and the Americans working within. Hotels, restaurants, rental services, tours, and a whole slew of other businesses rely on vacation spending to remain profitable. For an industry already rocked by COVID-19 restrictions and lockdowns, the news could definitely be better.
Copyright 2022, DailyDig.com