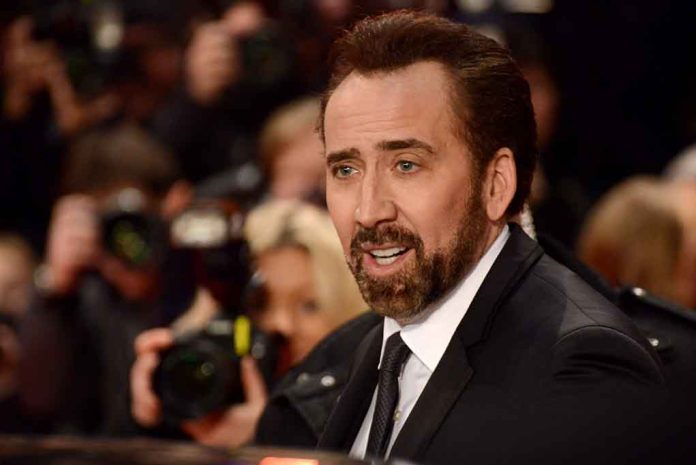 (DailyDig.com) – In 2019, Paramount planned a sequel to 1997's action-thriller 'Face/Off,' but then the COVID-19 epidemic occurred, and the production has been in limbo ever since. However, Nicolas Cage, who previously stated that he had early negotiations regarding the sequel, has now given specifics about the project.
As the actor said exclusively on January 9, he would love to return to the Face/Off ring. Travolta played FBI agent Sean Archer, who exchanges faces with his arch adversary, terrorist Castor Troy (Cage), with the intention of catching him. It looks like Cage has already planned a scenario for the sequel. "I think Face/Off is a sequel that lends itself to a lot of twists and turns and unpredictability. It's almost like if you factor in the idea of offspring and Castor and Sean having children and these children grow up, then it becomes like three-dimensional chess, and then it's not just the two, John Travolta and myself, it's four of us ping-ponging and going at different levels, and it becomes even more complex," He elaborated.
The prospect of repeating his role as Castor/Sean excites the National Treasure veteran, as does the prospect of rejoining John Travolta in the sequel. Cage stated that he has always struck him as a kindred soul. It's fun to work with him and his energy.
Cage also expressed excitement about Wingard succeeding Woo as director, having recently completed a film that pitted two other cinematic luminaries against one another.
While there are currently no plans for a Face/Off sequel, the 59-year-old has plenty of work coming out in 2023 to keep fans amused, including appearing as Dracula in the forthcoming horror-comedy Renfield, which hits cinemas on April 14.
But first, Cage appears in the upcoming action flick The Old Way as cowboy Colton Briggs. The film follows the former gunslinger as he battles the furious son of a man he murdered. The Old Way will be released in cinemas on January 6 and on demand on January 13.
Copyright 2023, DailyDig.com