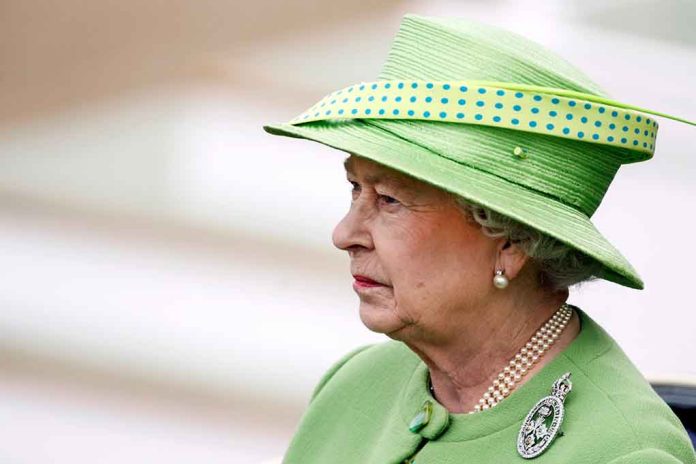 (DailyDig.com) – A few years ago, Prince Andrew found himself at the center of attention when a victim of disgraced financier Jeffery Epstein came forward and accused him of sexual abuse. The embattled prince recently found himself heading to trial. Now, he's reached a settlement, but it appears he's not the one paying it.
Virginia Giuffre alleges Prince Andrew sexually assaulted her on three occasions when she was a minor under US law, claiming Epstein forced her into the act. The case was on its way to trial in fall of 2022. Despite both sides reaching a settlement, R. Couri Hay, a Hollywood publicist, told Fox News Digital that the Duke of York will likely never be part of the royal family again.
Prince Andrew will never be restored to a 'position on the balcony' after sex abuse settlement, expert sayshttps://t.co/UAb6KGpm5m

— Fox News (@FoxNews) February 17, 2022
Giuffre and Prince Andrew reached a settlement out of court to avoid the case going to trial, though no amount has been disclosed. Hay estimates the settlement, which the prince indicated would go to Giuffre's charity, to be between $10-$15 million. The New York Post reported that a source disclosed the amount to be around $12 million.
With the prince essentially cut off from the Royal Family, paying the settlement could prove difficult. However, the Daily Mail reported that according to a neighbor of Andrew's ski chalet in the Swiss Alps, the prince sold his resort to pay off Giuffre. In addition, the Telegraph, a British news agency, reported that Queen Elizabeth II, Prince Andrew's mother, plans to contribute to the settlement using funds from her Duchy of Lancaster Estate, not taxpayer money.
However, Hay believes the Queen only made the Duke of York pitch in on the settlement because he doesn't have that kind of money, adding that Her Royal Highness bailed him out. Hay declared that the decision wasn't for Prince Andrew; the Queen did it for herself and the rest of the family's reputation.
Copyright 2022, DailyDig.com