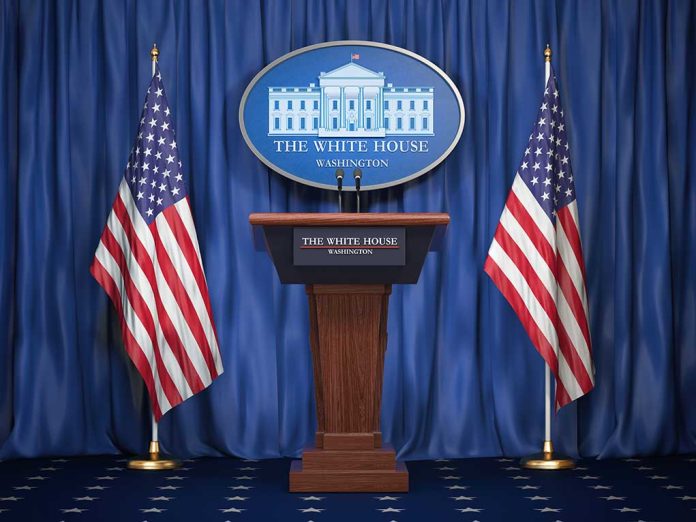 (DailyDig.com) – Senators Rand Paul (R-KY) and Ted Cruz (R-TX) aren't new to criticizing Dr. Anthony Fauci. However, the NIAID leader's recent exchange with Margeret Brennan on CBS's Face the Nation aggravated the two senators to an extreme degree.
During the exclusive interview, Fauci took aim at Cruz and Paul's repeated calls for his prosecution, dismissing them as little more than "noise." In fact, he seemed remarkably flippant as he called their criticism "dangerous" and claimed he "represented science."
"I should be prosecuted?" he laughed. "What happened on January 6?"
Cruz and Paul quickly fired back.
The absolute hubris of someone claiming THEY represent science. It's astounding and alarming that a public health bureaucrat would even think to claim such a thing, especially one who has worked so hard to ignore the science of natural immunity. https://t.co/rcDezphVRR

— Rand Paul (@RandPaul) November 28, 2021
Senator Paul was the first to speak up in a tweet calling Fauci out for his attitude, referring to him as arrogant, and calling the doctor a public health bureaucrat. He also pointed the finger at Fauci's demonstrated history of ignoring the science of natural immunity to COVID-19.
Senator Cruz then chimed in on the same platform, saying Fauci is a technocrat and accused the doctor of distorting facts and science to assert an authoritarian control over the American people. Cruz also mentioned Fauci's role in the NIH funding gain-of-function research at the Wuhan Institute of Virology, the lab in which some believe COVID-19 originated. Senator Cruz wanted the Justice Department to prosecute Fauci for his actions.
All public officials face some measure of criticism during their time in office. Fauci's attempts to paint Cruz and Paul as inconsequential but dangerous noisemakers who are only attempting to distract the public seem not only unfair but also irresponsible. It suggests he is unwilling, or perhaps unable, to consider his role in driving them to speak out.
Copyright 2021, DailyDig.com