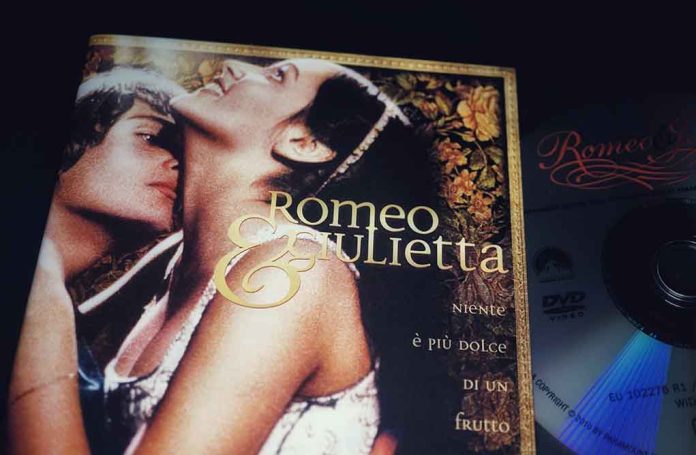 (DailyDig.com) – Leonard Whiting and Olivia Hussey, who played Romeo and Juliet as adolescents, are suing Paramount Pictures over a 1968 movie nude scene.
In a case filed Dec. 30, Whiting and Hussey were 16 and 15 years old, respectively, at the time of its filming. The company was accused of exploitation, sexual harassment, fraud, sexual abuse, carelessness, and distributing nude photos of minors.
The now 70-year-old performers say they experienced mental pain and missed career chances. The lawsuit states that Paramount was required to protect children from child and sexual exploitation.
Hussey and Whiting's case states that the director, Franco Zeffirelli, guaranteed them no nudity in the film and that they would dress in flesh-colored underwear to film an intimate scene between them. In the last days of filming, Zeffirelli allegedly told them that they had to shoot the bedroom scene naked with body makeup or the movie would fail.
Hussey and Whiting claim that Zeffirelli misled them about where the camera would be and secretly recorded them naked. The released movie showed Hussey's breasts and Whiting's buttocks.
The business manager for both stars, Tony Marinozzi, said, "What they were told and what went on were two different things. They trusted Franco. At 16, as actors, they took his lead that he would not violate that trust they had. Franco was their friend, and frankly, at 16, what do they do? There are no options. There was no #MeToo."
A California law suspended the deadline temporarily for filing a lawsuit about sexual abuse of a child at the time the lawsuit was filed.
Whiting and Hussey attorney Solomon Gresen argued that displaying nude photos of children is illegal. These innocent 1960s kids had no idea what was coming. They were suddenly renowned and assaulted in ways they couldn't handle.
Romeo and Juliet was nominated for four Oscars and was a financial and critical triumph. Black Christmas, Death on the Nile, and Undeclared War featured Hussey. The Royal Hunt of the Sun, Say Hello to Yesterday, and War Is Hell featured Whiting. Social Suicide (2015) reunited them.
Copyright 2023, DailyDig.com