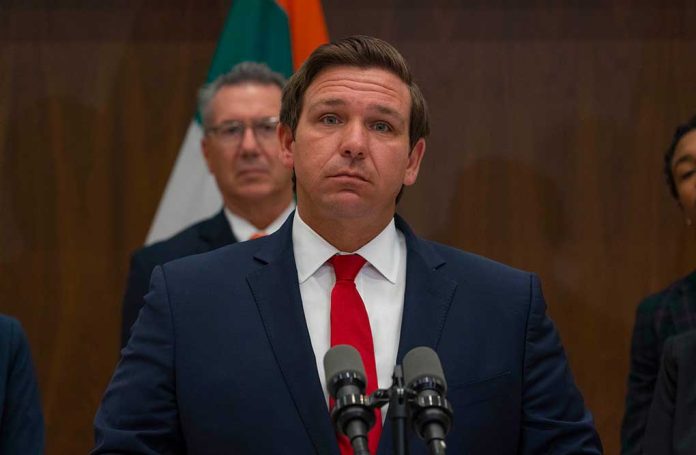 (DailyDig.com) – Earlier in the year, Governor Ron DeSantis (R-FL) signed an executive order which served as a foundation for the state's board of education that requires schools to allow parents to decide whether or not they mask their children. If schools, or districts, don't comply, the Florida Board of Education reserves the right to withhold funds in an amount equivalent to 1/12 of all the school board members' salaries. Now, one of the school districts that didn't comply with the governor's order is easing its mandates.
Florida's Largest School District, Which Defied DeSantis, May Soon Ease Mask Mandate https://t.co/2vAOQ3Hmyo pic.twitter.com/ZPq6fK5AiG

— Daily Wire (@realDailyWire) October 21, 2021
Alberton Carvalho, Superintendent of Miami-Dade County public schools, asserted that the district would base any decisions on advice from local doctors and the latest COVID-19 numbers. Quarantine numbers within the region have steadily declined in recent months, as have hospitalizations and school closures related to the pandemic.
During a recent meeting, Carvalho insisted that mask mandates weren't going to be scrapped altogether. Parents would instead be able to opt out. In a way, that sounds very much like what the Sunshine State governor proposed before the school year started: masks should remain optional and not something people have to wear.
Copyright 2021, DailyDig.com