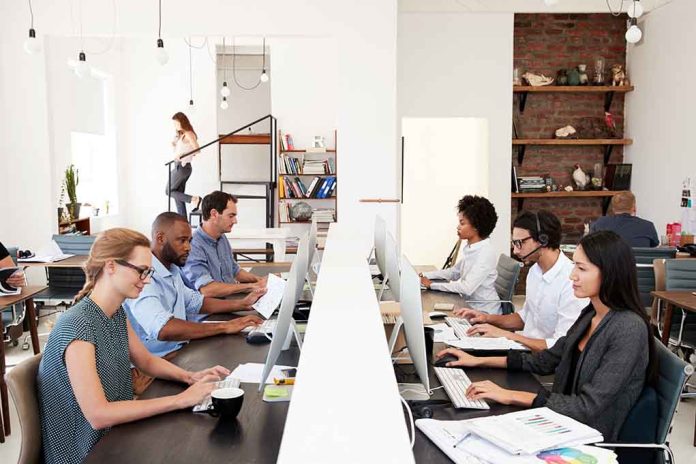 (DailyDig.com) – President Biden has been attempting to mandate vaccination for staff at any business employing over 100 people. Even so, the demand didn't sit well with Republicans and others skeptical of the immunization, which led to litigation. The Supreme Court finally ruled on the case this week, determining that the requirement wasn't in the best interest of private-sector workers. Healthcare staff must still comply.
The Supreme Court handed down its official decision on January 13, temporarily blocking Biden's private sector mandate after a 6 to 3 vote. Meanwhile, people working in the healthcare industry still face the reality of a strict vaccine mandate, even after spending the first year of the pandemic without the shot and taking care of patients.
On the Money — SCOTUS strikes down Biden vax-or-test rules https://t.co/c4a5jqH6jf

— MSN (@MSN) January 13, 2022
The vote on healthcare worker mandates came in at 5 to 4; two Conservative judges siding with their Liberal colleagues. The decision comes on the heels of shifted directives from the Center for Disease Control and Prevention (CDC), which cut the recommended quarantine time in half from 10 days to just five. The CDC no longer requires a negative COVID-19 test before people can return to work either. Potentially allowing nurses, doctors, and other medical professionals to be in contact with patients while they're infected.
While the Supreme Court's decision is a step in the right direction for many who oppose vaccine mandates, some say they could have done more to combat the movement. What do you think?
Copyright 2022, DailyDig.com