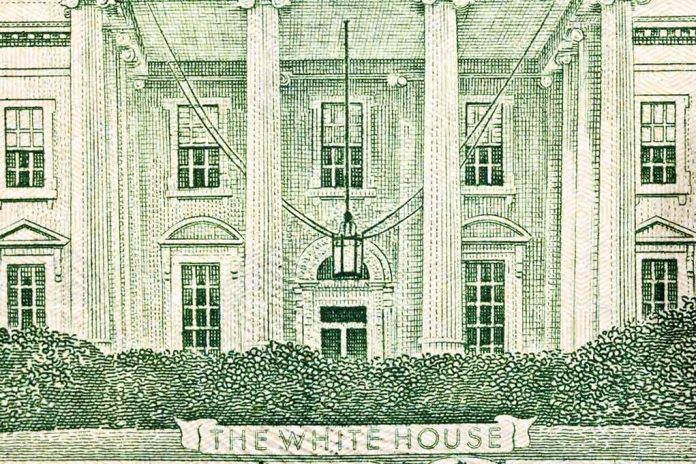 (DailyDig.com) – Just when many people were beginning to believe COVID-19 was finally becoming a thing of the past, lawmakers are asking for additional aid. The pandemic cost the United States trillions of dollars to help Americans stay safe and get through the economic impacts. However, with the recent emergence of an Omicron subvariant, the White House is looking for even more money to spend.
According to Senior White Correspondent Alexander Nazaryan of Yahoo News, a senior Biden administration official asserted the White House needs funding, citing potential inadequacies in the manufacture of tests, vaccines, treatments, and their distribution. A memo from the White House declared the country would fall behind if it didn't take decisive action.
"Inaction will set us back in this fight, leave us less prepared, and cost us more lives." https://t.co/4slC7B1rf8

— Yahoo News (@YahooNews) March 15, 2022
The White House warned that failing to pass a $15.6 billion bill could put the nation in danger. Biden's administration originally led with a $30 billion price tag, eventually splitting it nearly in half. Even with the new and much lower price tag, Congress failed to get the bill passed as part of the $1.5 trillion they provided through September.
Pelosi blamed Republicans in the Senate, who believed the funding should come from money the federal government already appropriated to the issue. Democrats reportedly refused the idea due to the funds coming from their states.
The call for more funding comes as a new subvariant of Omicron, BA.2, has appeared in several countries around the world. The White House claims it will use these funds to prepare for a potential COVID-19 resurgence in the United States. Jen Psaki, White House Press Secretary, asserted they need the money now and are willing to do whatever it takes to get it.
Copyright 2022, DailyDig.com