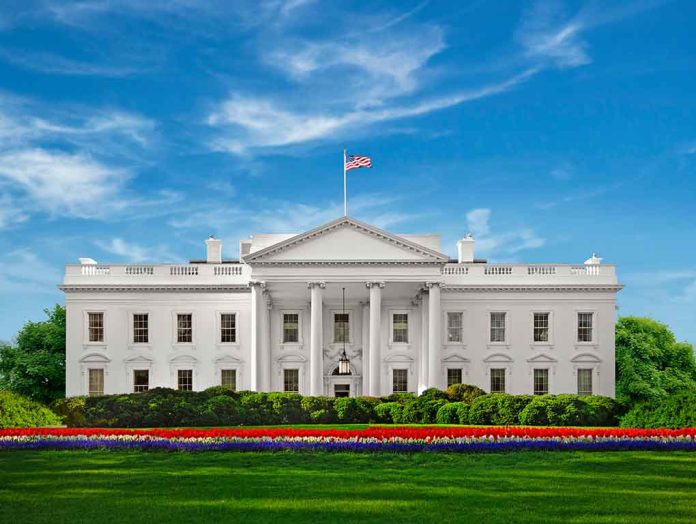 (DailyDig.com) – COVID-19 shook the world and rocked the US economy, leaving many citizens jobless and unable to pay their bills, afford food and buy other supplies. The federal government stepped in with several stimulus packages geared to keep Americans afloat and keep the economy rolling. Unfortunately, many of these funds never got used for their intended purpose, and instead many people made fraudulent claims, which a top Republican says Democrats are now trying to sweep under the rug.
US Representative Kevin Brady (R-TX), a House Ways and Means Committee ranking member, brought accusations against the White House and Democratic colleagues of attempting to hide massive relief fund fraud.
Top Republican: Biden engaging in 'cover-up' of massive pandemic relief fraud | Just The News https://t.co/MYQzcyrIiz

— Just the News (@JustTheNews) February 23, 2022
Brady claimed the fraud was potentially the greatest threat to American tax dollars in the country's history. He declared during the briefing that Democrats have turned a blind eye to the billions of dollars that unemployment fraud has stolen, noting officials have discounted calls for congressional oversight hearings.
The Republican admitted funds were necessary to help Americans and their businesses during the onset of the pandemic. Brady mentioned that the longer the programs stretched, the more susceptible to fraud they became. He also noted programs slowed economic growth and have amplified the labor shortage, leading to the highest rate of inflation seen in decades.
He claimed Democrats blocked Republican efforts to amend the partisan stimulus package the left rammed through Congress, which he says would've focused on relief and prevented fraud. Brady is now accusing the Biden administration of actively covering up the misuse, enabling states to disregard large quantities of suspicious claims, essentially renouncing recovery and surrendering taxpayer restitution.
Do you think the White House knew from the beginning there would be this much fraud involved with the COVID-19 relief packages?
Copyright 2022, DailyDig.com