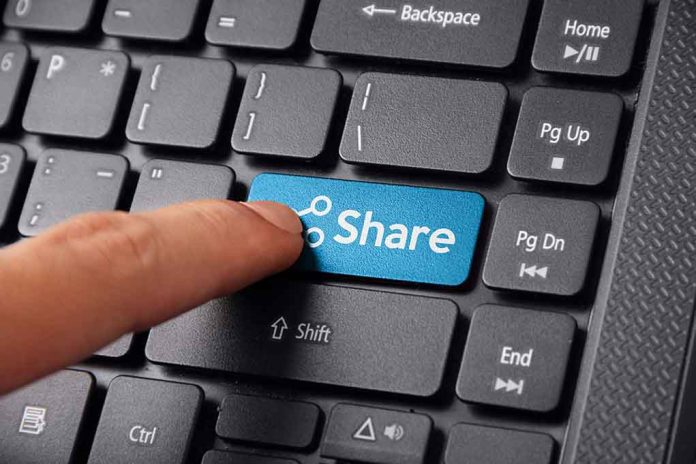 (DailyDig.com) – On Monday, Karine Jean-Pierre, White House press secretary, rejected Elon Musk's publication of the so-called 'Twitter Files' as a diversion at a time when the social media platform is seeing an increase in hate speech.
The encounter happened only days after Musk, who bought Twitter in late October 2022, made shocking disclosures about what prompted the old Twitter to hide a New York Post piece on the laptop of Hunter Biden in the last month of the 2020 midterm election.
Musk delegated his investigation to Substack writer Matt Taibbi. He released a long thread on Twitter documenting their suppression and internal reasons to do so. At the time, Twitter Safety said that the publications violated its rules because the publications were hacked.
Jean-Pierre questioned the timing of the publication when she was asked by Fox News' Jacqui Heinrich if the White House thought Twitter's action was justified in light of what had come out.
The White House regards the release as a fascinating happenstance that Musk would so recklessly promote this diversion. It is full of outdated news. Also, Twitter is dealing with very genuine and severe problems about the increased level of rage, hatred, and antisemitism on its platform, as well as how they're allowing it to happen.
Musk, who claims that he is a 'free speech absolutist', has said that despite strong growth in the number of users, the number of times hateful tweets were read have decreased. Musk's critics think otherwise. They claim that his leadership has resulted in a major increase in hate speech.
"Freedom of speech doesn't mean freedom of reach," Musk stated in a tweet earlier this month. The reach of negative statements should be reduced in favor of positive messages. This will happen as time goes on.
Andrea Stroppa, a data analyst with Twitter's Trust and Safety team, stated on Saturday Dec 3 that the number of daily suspensions for users participating in child sexual content had increased in recent days.
Copyright 2022, DailyDig.com