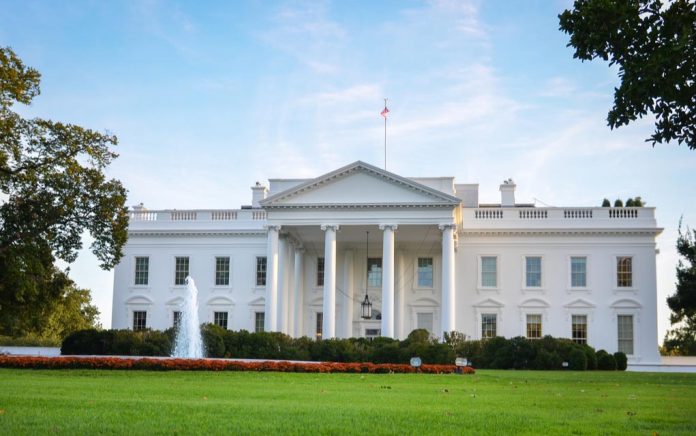 (DailyDig.com) – America continues to struggle on multiple fronts, from the fight to reduce COVID-19 case numbers to the lagging economy and ongoing supply chain crisis. Adding insult to injury is President Joe Biden's recent federal mandate that forces staff members at any company with over 100 workers to get vaccinated or submit to weekly testing. Those who refuse to comply face steep fines. While some fear that supply chain workers may quit or lose their jobs over the mandate, the White House doesn't seem concerned.
On November 4, Biden's administration announced that businesses would have until January 4, 2022, to comply. The Occupational Safety and Health Administration (OSHA) will enforce the strict new mandate.
https://twitter.com/1776_resistance/status/1456368820864499713
Some people are skeptical about what the new guidelines might mean for workers who refuse the vaccine — and what impact their decision will have on the greater economy. As of now, the US is experiencing a protracted supply chain crisis. Trucking industry workers worry that the mandate could ultimately spell disaster for America.
The Truckload Carriers Association (TCA) made a statement shortly after Biden announced the new January 4 deadline. They feel the vaccine mandate stands to cost the industry, which is already under intense pressure, valuable workers. That could further cripple supply chains.
Truckers are the lifeblood of society in many ways; they play a critical role in preserving the flow of goods across the country. Without them, basic goods simply don't arrive at local grocery and department stores. A shortage of truckers likely contributes to America's ongoing supply chain struggles, even if it isn't the only cause.
The White House, on the other hand, seems to be willfully ignorant of the after-effects associated with lost trucking industry jobs. Deputy Press Secretary Karine Jean-Pierre dismissed the idea that mandates threatened the supply chain when speaking to reporters during a press conference on November 3. She called the requirements effective. What do you think?
Copyright 2021, DailyDig.com