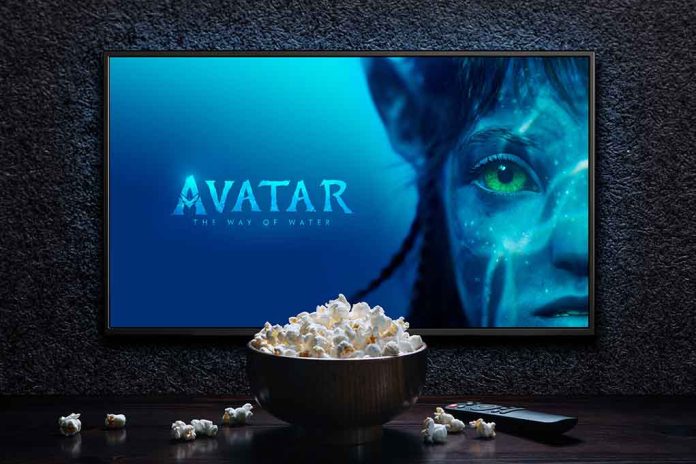 (DailyDig.com) – James Cameron, the filmmaker of blockbusters such as Terminator, Aliens, and Titanic, regrets making some of his films excessively violent. In an interview with Esquire Middle East, the Cameron discussed how the Avatar sequel was influenced by gun violence in America.
"I actually cut about 10 minutes of the movie targeting gunplay action. I wanted to get rid of some of the ugliness, to find a balance between light and dark," Cameron said.
That isn't to imply that The Way of Water is gun-free. There's still a significant amount of gun violence, which sometimes ends in tragic outcomes. Cameron, on the other hand, believes it is essential to build up the drama. He went on to say that there must be conflict. Depending on the way you look at it, violence and action are the same thing. This is the issue of every action producer, and he is renowned as such.
The True Lies filmmaker stated that he is unsure if he would make any of his legendary films in the same manner.
He reflects on some of his previous movies and wonders if he would do them now. In our modern society, he does not want to fetishize the weapon as was done in a number of Terminator movies. What's going on with weapons in our culture makes him sick.
For many years, the Canadian filmmaker lived in the United States. He purchased 2,500 acres of agricultural land in New Zealand in 2012, where he now resides full-time.
He is content to live in New Zealand, where all assault guns were prohibited barely two weeks after the tragic mosque incident, referring to the 2019 mass shooting.
If Cameron does return to the Terminator franchise, as he intimated earlier this month, the film will most certainly differ from the Arnold Schwarzenegger period. If he were to make another Terminator picture and possibly relaunch the series, as is being discussed, he would focus on the AI side of things rather than evil machines gone insane.
Copyright 2023, DailyDig.com