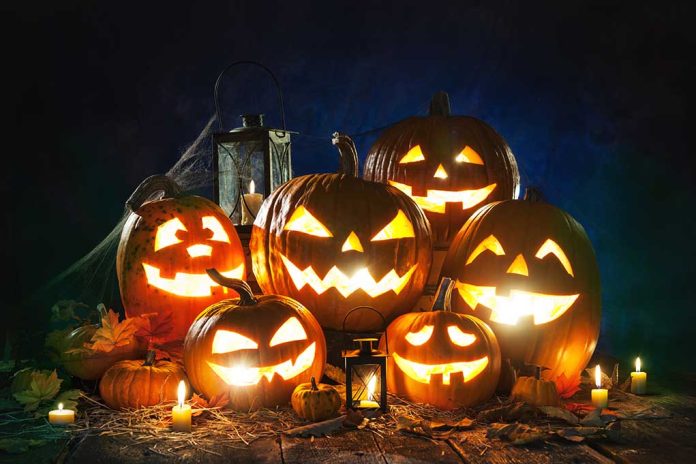 (DailyDig.com) – A man accused of murdering two people during a Halloween celebration that turned into a gun battle on October 29 has been apprehended by police in Tampa, Florida.
There were two fatalities and 16 injuries, 15 of which were gunshot wounds, according to reports.
Following an early morning fight between two separate groups in Tampa's historic Ybor City area, 22-year-old Tyrell Stephen Phillips has been charged with second-degree murder for the fatal shooting deaths of a man of 20 years and a boy of 14 years.
The incident, according to the Tampa Police Department, occurred on East 7th Avenue at roughly 3 a.m. According to Chief Bercaw, initial reports indicate that the incident started as a fight involving the perpetrator and another individual.
Hundreds of individuals flooded the streets as the bars and clubs closed following a night of Halloween revelry, only to run for safety as the shooting began.
Whether or not the fight's participants were really present in any of the establishments prior to the shooting was initially unclear to the police.
Individuals dressing up for Halloween were seen conversing and drinking in the street in a video that was shared online before bullets were fired, causing a rush to escape. A few individuals pushed over several metal tables and hid there. The aftermath was captured on camera, and it showed police officers tending to numerous injured people who were lying on the ground.
The wounded party's ages varied from 18 to 27. Although most were treated and discharged, five remained hospitalized.
The incident involved at least two individual shooters, according to Bercaw; if there were more, they must be brought to justice. He said that information provided by witnesses was essential in the identification and subsequent arrest of any suspect in this case.
Anyone who may have seen this or who may have video footage of it is urged to contact the Tampa Police Department's non-emergency phone line at 813-231-6130, submit a tip through TIP411, or call Crime Stoppers at 800-873-TIPS.
Copyright 2023, DailyDig.com