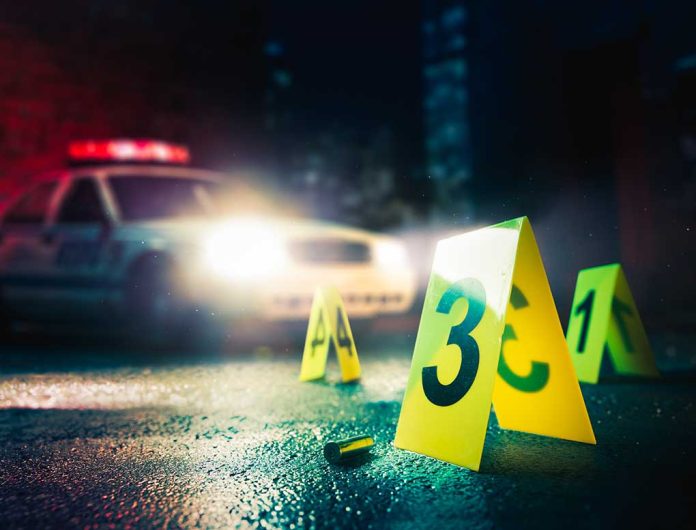 2 Journalists SHOT DEAD – Getting Too Close?
(DailyDig.com) – Journalism can be a dangerous job, especially for reporters who travel to high-risk areas in search of the truth. There's no denying Mexico sees a lot of violence, with cartels running some areas and criminals willing to do whatever it takes to stay under the radar. Journalistic integrity may have just cost two more reporters their lives — and the death toll could continue to mount.
CBS reported that Yessenia Mollinedo Falconi and Sheila Johana García Olivera died of gunshot wounds last Monday. The two women, who worked for an Internet news site located in Cosoleacaque called El Veraz, aren't the first reporters to be fatally wounded in Mexico so far this year. A total of 11 reporters have suffered the same fate since January.
Two Female Reporters Shot to Death in Mexico – Bringing Country's Journalist Murder Toll to 11 This Yearhttps://t.co/I6s8vAl4Kl

— Mediaite (@Mediaite) May 10, 2022
BBC News, in a report on previous murders, noted the possibility of cartel involvement. It seems journalists south of the border know they're in danger, and gangs may be targeting members who report to the media to silence them.
Mexico is currently the most dangerous place in the world to be a news representative. Furthermore, many who feel threatened can't count on police protection to keep them safe because of excessive corruption.
Reporters put their lives on the line every day to make sure the truth prevails. In some cases, they make the ultimate sacrifice. The rash of deaths in Mexico highlights how bad the war against truth and justice can become when violence becomes the law of the land.
Copyright 2022, DailyDig.com