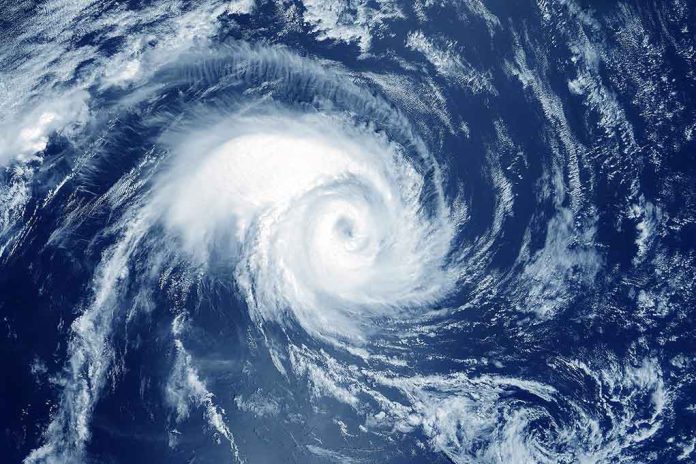 (DailyDig.com) – The Georgia Emergency Management Agency (GEMA) said that twenty-five new counties in Georgia, including ten in South Georgia, are now qualified for federal financial disaster aid and help with cleanup from Hurricane Idalia.
On August 30, with gusts of 125 mph, the hurricane made landfall in Florida's Big Bend area and then headed north toward Georgia. Lowndes, Glynn, and Cook are the only counties that have been approved for individual aid. Help is currently being provided to those three counties. This includes emergency protection, debris clearance measures, and individual assistance money to support people with recovery and employment.
The municipality of Valdosta and the surrounding Lowndes County were hit the worst, with an estimated 80 houses demolished and 835 homes suffering serious damage from the almost 70 mph gusts. According to sheriff's officers, a man in Valdosta was killed when a fallen tree struck him as he was clearing another one from the road.
State and municipal non-profits and government agencies that meet certain requirements may get federal funding. The money will be used for urgent repairs and debris cleanup. Tift, Thomas, Lanier, Echols, Colquitt, Coffee, Clinch, Brooks, Berrien, and Bacon counties have all been included in the disaster proclamation.
GEMA issued a statement during the weekend of September 9 saying that the electric cooperatives and county governments would be eligible for federal funding to cover the cost of emergency personnel and debris removal.
The number of counties approved for aid by the Federal Emergency Management Agency has increased to 28. The Governor of Georgia, Brian Kemp, had asked for relief for a total of 30 counties.
Seven counties in Florida were originally accepted for aid by President Biden after the state reported three fatalities due to Idalia. He's included an extra six since then.
Damage from Hurricane Idalia in Georgia was assessed at $41 million by Governor Brian Kemp, which was much higher than the $19 million benchmark needed to declare a disaster on a statewide level.
Copyright 2023, DailyDig.com