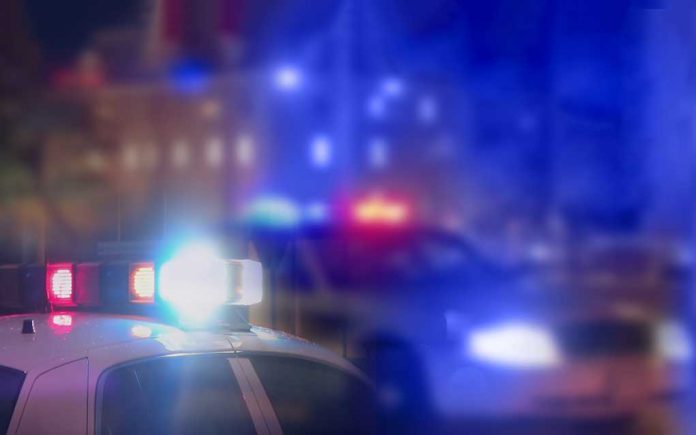 (DailyDig.com) – There has been an alarmingly high number of child disappearances in Cleveland, Ohio, recently. Between May 2 and May 16, 27 children and teenagers were identified as missing in the region.
Every family is unique, but there are certain elements that remain common for every family, according to 'Cleveland Missing' founder Sylvia Colon. Blame or skepticism comes first. The next step is to wonder what went wrong and why. The toughest part is waiting to see what they do. If the matter is still unresolved after a few months or even several years, their lives must continue. Then they feel guilty about moving on with their lives.
After Colon's cousin was kidnapped in 2004, she was inspired to start an association to aid other families going through the same ordeal.
Chief John Majoy of the Newburgh Heights Police Department said he has never seen so many complaints in the 33 years on his job, adding that he believes most of the instances involve runaways rather than kidnappings. He noted that the number of missing people varies from year to year, but that this one stands out. It's a crime that goes unnoticed right in front of their eyes.
It's concerning, Majoy said, since they don't know whether they're engaged in drug usage, gang activities, or trafficking. To feel safe, some young people turn to gangs, which may be a slippery slope toward a lifetime of crime for them. The lack of photographs of the missing youngsters on the law enforcement website was another point he raised. He predicted little success for anybody searching for that individual with little help.
Crime rates have risen in numerous cities run by Democrats, including Cleveland. The historically high crime rates that began with the campaign for defunding the police in 2020 led to just 36 percent of people being active in Cleveland's downtown area in 2022, according to a study published in August of that year. Only San Francisco could top this.
Copyright 2023, DailyDig.com