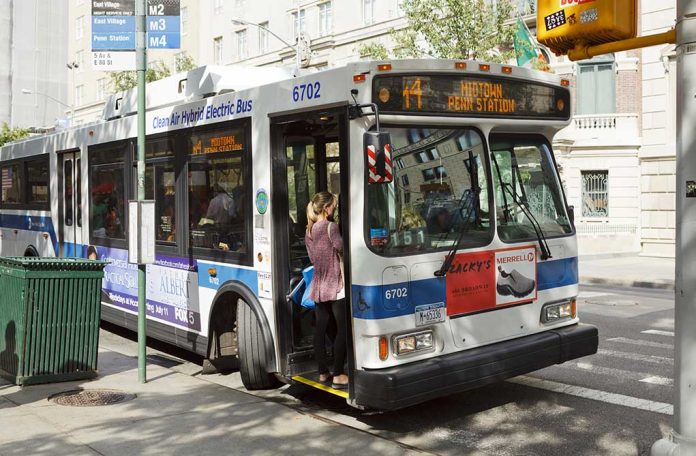 (DailyDig.com) – On July 5, in southern Mexico, a bus driver reportedly lost control of the vehicle and plunged it down a 75-foot ravine. The initial death toll from the tragedy was reported at 27.
The office of Oaxaca's interior minister, Jess Romero, said later that the number of deaths had risen to 29 when two hospitalized victims succumbed to their injuries. He explained that the driver of the bus had seemingly lost control over the vehicle and gone straight down into the ravine, where it had come to a devastating halt. It seems that fatigue and a lack of experience contributed to the mishap.
Romero said that there were 29 fatalities and 20 wounded people, some of whom were in critical condition. He also said that a 1-and-a-half-year-old was among the fatal victims.
The bus apparently lost control in Magdalena Peasco on its way to the nearby village of Yosonda, as reported by 'El Informador de Oaxaca.'
The indigenous Mixteca area of the southern Mexican state of Oaxaca is where the crash is said to have taken place. Evidence from the bus's direction and the passengers' personal belongings (such as the dispersed baskets and bundles) show that the people were likely manual laborers on their way back to their hometowns or villages from the capital when the bus crashed.
Photos taken by responding officers and sent to NBC News reveal the bus lying on its left side as it had flipped at the deep bottom of the ravine, with the compartment for passengers completely crushed.
Salomón Jara Cruz, an Oaxacan senator, tweeted his sympathies, noting that the state was deeply sorry for the catastrophe that had taken place in Magdalena Peasco. Rescue operations and aid for the injured were already underway, thanks to government workers. The relatives of the victims have their sympathies, and they will be given all the help they need to cope with this awful loss.
Copyright 2023, DailyDig.com