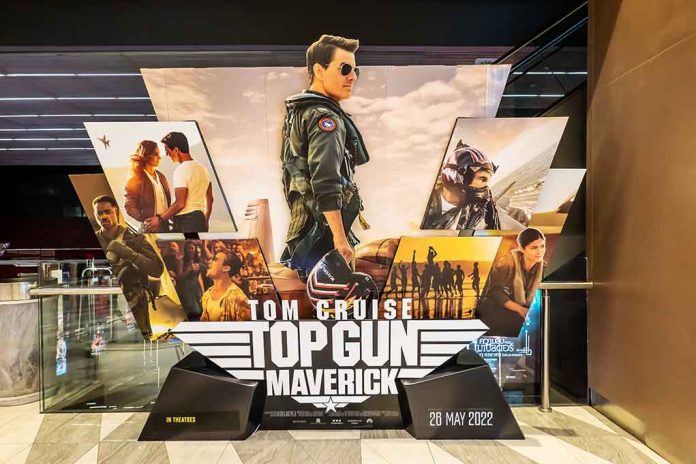 (DailyDig.com) – Who doesn't love a good action movie to get their heart pumping? Not many, apparently, as Statista reports it's the second most popular movie genre. Many action movies are produced by Hollywood each year, but there are a few throughout history that everyone should watch.
1. Top Gun
Tom Cruise hit it out of the park with the "Top Gun" franchise. The first movie was released in 1986 and followed his character, Lieutenant Pete "Maverick" Mitchell, a fighter pilot who was
sent to flight school after disobeying orders. The cocky pilot goes on a journey, not just at flight school but also of love. Rotten Tomatoes has given the movie an 83% Audience Score.
2. Tears of the Sun
Some people might think "Die Hard" is the best Bruce Willis film, but "Tears of the Sun" is the one that is going on this particular list (put "Die Hard" on your Christmas movies list). The movie is set in Nigeria and tells the story of Lt. A.K. Waters (Willis) as he leads a Navy SEAL team into the jungle to rescue an American doctor. The team finds the doctor, and she convinces them to undertake another mission.
Rotten Tomatoes gives it an Audience Score of 69%.
3. Bad Boys
Will Smith and Martin Lawrence star in the first of the "Bad Boys" trilogy. They are Miami Detectives investigating the murder of a woman. The men fight to keep a witness safe while tracking down the drug trafficker responsible for flooding Miami with narcotics and murdering people in the process.
Rotten Tomatoes gives this film a 78% Audience Score.
Is there an action film you think deserves to be on our list?
Copyright 2022, DailyDig.com