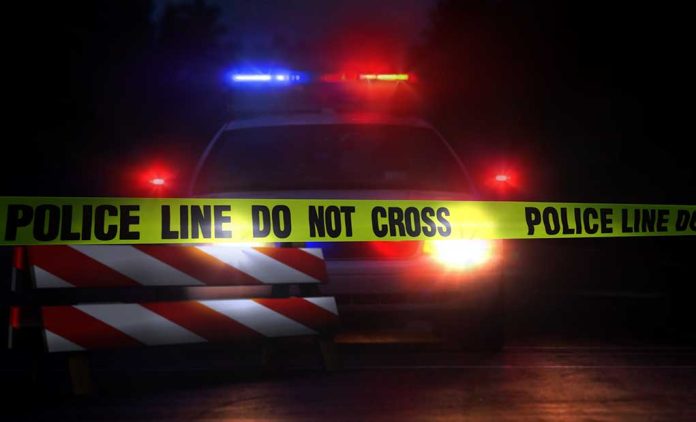 (DailyDig.com) – On June 2 officials from U.S. Customs and Border Protection (CBP) found almost $4 million worth of methamphetamine hidden in a cargo of Brussels sprouts at the Mexico border. On June 8th, an arrest was reported.
The Calexico East Cargo Facility, located in Imperial County, California, was the scene of the event. The arrested individual is a male freight driver aged 51.
The Port Director of Calexico, Roque Caza, said that drug traffickers are always coming up with new ways to disguise their wares. A minimally disruptive examination of the trailer of the transport vehicle and its cargo was performed at the inspection area of the checkpoint. The CBP sought the assistance of a drug-detecting dog after discovering discrepancies in their first investigation.
With the help of sniffer dogs, CBP officials discovered the presence of the drugs. Then, they dug into the trailer's ceiling and flooring and retrieved 148 parcels. Methamphetamine was found to make up approximately 2,000 pounds of the drugs, giving them a projected street worth of $4.3 million.
Caza praised the outstanding work of his officers and said that the successful seizure of the cargo was due to a mix of police intuition and cutting-edge technology.
The driver was arrested for allegedly trying to smuggle drugs into the USA. Border patrol agents delivered the motorist into the custody of Homeland Security Investigations (HSI) for further processing. Drugs, a trailer, and a tractor were taken by CBP agents.
Drug trafficking via the Mexican-U.S. border has been a concern for quite some time. In 2011, federal officials in the United States discovered a drug-smuggling tunnel running from Tijuana, Mexico, to San Diego, California.
According to a 2022 CBP press statement, officials at the Port of Entry in Laredo, Texas, discovered more than 1,500 pounds of narcotics worth over $11.8 million hidden in a container of baby wipes. The greatest bust of cocaine in twenty years, according to Field Operations Director Eugene Crawford.
Copyright 2023, DailyDig.com