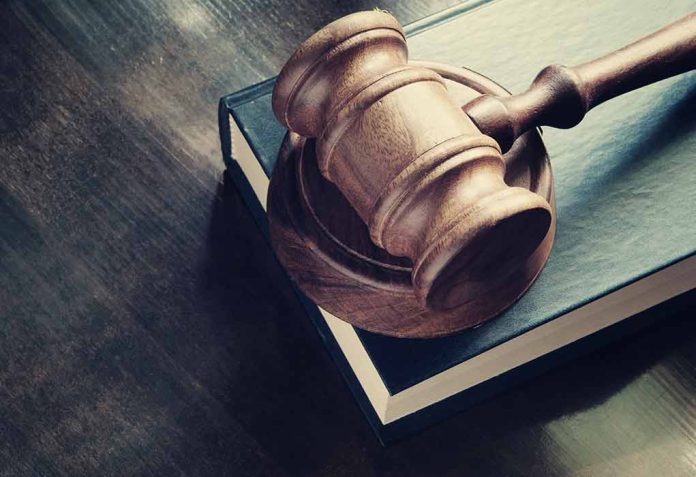 (DailyDig.com) – The Texas state legislature passed a bill prohibiting athletes from competing in sports based on gender identity. Biological males will only be permitted to compete in male events if Governor Greg Abbott signs the legislation. The state House of Representatives passed the bill by 93-49.
Sen. Mayes Middleton wrote the legislative proposal, which was sponsored in the House by Rep. Valoree Swanson. Eleven Democrats voted in favor, although Rep. Jarvis Johnson (D-Houston) said he did so in error and would change his vote if possible.
Rep. Swanson said the legislation was not intended to restrict opportunities but to ensure fair play at the highest levels of college sports.
Immediately after the law was passed in the House, trans activists protested. Ricardo Martinez, CEO of the LGBTQ organization Equality Texas, said legislators are trying to remove transgender people from public life. "Trans people belong in sports — just like they belong in the arts, in tech, and in political office. Trans people belong. Period," Martinez said. He added that lawmakers seem more determined to promote hate than freedom.
Some people however believe that male-bodied athletes in college and professional sports possess a solid and unfair advantage over female competitors. William – or Lia – Thomas was the first transgender athlete to win the National Collegiate Athletic Association (NCAA) swimming championship in 2022. Images showing the distinct physical difference between Thomas and the other competitors sparked outrage. Thomas broke records and defeated many more petite women.
Riley Gaines, from Kentucky, is one of the swimmers who lost out to Lia Thomas. She has since been vocal about what she calls an injustice to female athletes. Riley said Thomas is selfish and lacks awareness.
Gaines delivered a speech on the matter at the University of San Francisco in April and said trans activists assaulted her at the event. She said she was punched twice as a group of activists harangued her.
Gaines was later supported by Republican House Speaker Kevin McCarthy, who described her experience as an assault on free speech.
Copyright 2023, DailyDig.com