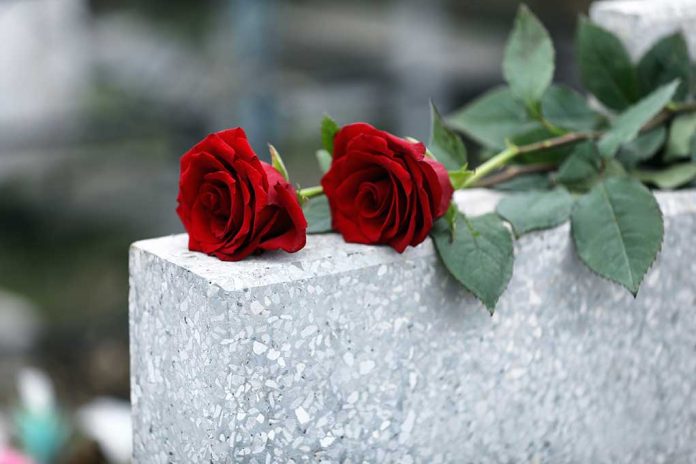 (DailyDig.com) – Angus Cloud, who played Fezco "Fez" O'Neill, a heroin dealer, on the series "Euphoria," on HBO, has died. He was 25.
Cloud's family released a statement paying tribute to their son, brother, and friend. He had his father's funeral last week and has been grieving greatly since then. They hope that Angus's death will serve as an inspiration for others who are also struggling with mental health to seek help. May his sense of humor, love, and joy live on in the hearts of those who knew him.
On July 31, Cloud died at his Oakland, California, residence, according to his spokeswoman, Cait Bailey. The Oakland Police Department has said that they are conducting a probe. At the site, the victim's death was officially confirmed. There was no cause mentioned for the death.
Before being cast in "Euphoria," Cloud never had an acting gig. Eléonore Hendricks, a casting scout, saw him as he strolled along the sidewalk in New York. At first, Cloud was hesitant, since he thought it was all a hoax. After an interview with casting director Jennifer Venditti, Sam Levinson hired him as a series regular.
Some people thought Cloud was so convincing in the role of Fez that he really was Fez, although Cloud strongly denied this. He elaborated on how it bothers him when others assume he is only performing himself. He responded by saying that he and the character's lifestyles were very different.
Cloud's performance in this role catapulted him to fame in one of the most talked-about series on television. His first film, "The Line," a collegiate drama starring John Malkovich and Alex Wolff, opened at the Tribeca Film Festival. Cloud had also just been added to the cast of "Scream 6."
Production on "Euphoria" Season 3 has not yet commenced.
According to Levinson, Angus was one of a kind. His death came much too soon, given his uniqueness, skill, and youth.
Copyright 2023, DailyDig.com