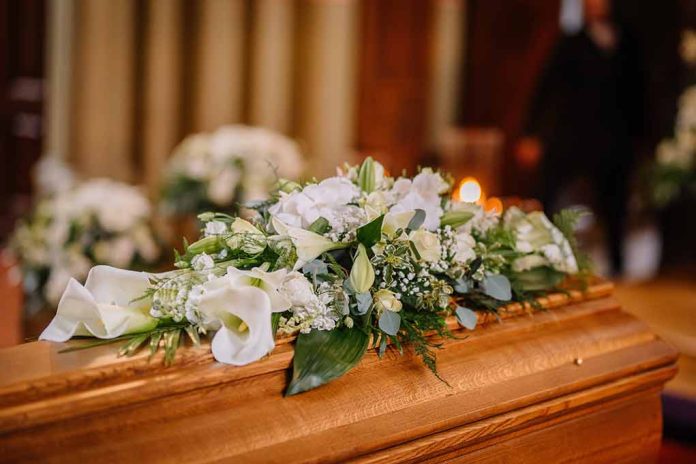 (DailyDig.com) – On September 25, at 90, Scottish actor David McCallum died in New York City, accompanied by his family. He died of natural causes.
Peter, McCallum's son, spoke for the family in a statement, calling his dad a very caring and compassionate father. To him, family came first in everything. He treasured spending time with his grandkids and valued any opportunity to spend time with them. He was the epitome of the Renaissance man, a guy whose curiosity about the world and its mysteries inspired him to seek out knowledge.
The actor, originally from Scotland, relocated to the United States in 1961 after spending time training at the Royal Academy of Dramatic Art and performing in repertory theater. The part in "The Man from U.N.C.L.E." as Illya Kuryakin, with Robert Vaughn, was his big break. For his work, he was nominated for a Golden Globe and awarded two Emmys.
In an interview conducted in January 2023, he remembers feeling desperate about his financial situation. Actor Charlie Bronson, who was aware of the situation, suggested they eat lunch at the MGM cafeteria and watch developments. When he met Sam Rolfe, the man behind "The Man from U.N.C.L.E.," an idea began to germinate. The next thing he knew, his agent was calling him about a role in the new TV show.
Fans of the CBS police drama "NCIS" will recall McCallum as Donald 'Ducky' Mallard, the Chief Medical Examiner, who was a personal friend of Leroy Jethro Gibbs (Mark Harmon) and a parental figure to the rest of the team.
As an actor, he appeared in films such as "The Great Escape," "The Greatest Story Ever Told," and "A Night to Remember." In addition to his work on "VR5" and "Motherlove," he has also been on "Law & Order," "Sapphire and Steel," "The Outer Limits," "Colditz," "Kidnapped," and "Trainer."
Katherine, his spouse of 56 years, children Peter, Sophie, Valentine, and Paul, and eight grandkids; Whit, Julia, Alessandro, Luca, George, Iain, Gavin, and Stella, are all left behind by McCallum.
Copyright 2023, DailyDig.com