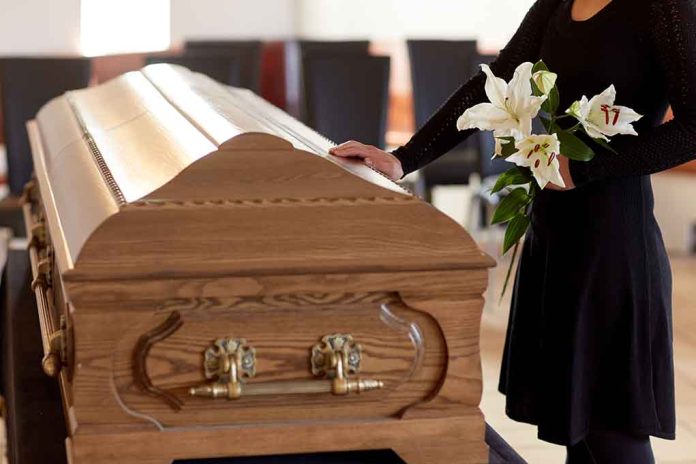 (DailyDig.com) – Former child actor Lance Kerwin, well known for his roles on the television shows James at 15 and Salem's Lot as well as The Loneliest Runner, has passed away. He was 62.
Savanah, the deceased man's daughter, shared the news that her father had died on Tuesday morning. She stated, "I am so sorry to those we have not been able to reach out to personally to notify but Lance Kerwin passed away yesterday morning [24 January]. We appreciate all the kind words, memories, and prayers that have been shared. As the coming weeks progress, I will share more information about after-life ceremonies."
Kerwin was born in Newport Beach, California, on November 6, 1960, making him the fifth and youngest of five brothers.
In the 1976 NBC made-for-TV film The Loneliest Runner, directed by Michael Landon, he played the younger version of Landon's character, a child who enjoys running. Following that, he played the lead in the network's 20-episode drama series James at 15 (later renamed James at 16), which debuted in 1977.
Salem's Lot, a 1979 T.V. horror miniseries which was based on Stephen King's book. The miniseries costarred Kerwin, David Soul, and James Mason. He portrayed a young man who grows up to hunt vampires. There were three Emmy nominations for the production.
Additionally, he had guest appearances in episodes of the 1970s editions of Emergency!, Little House on the Prairie, Gunsmoke, Wonder Woman, and The Bionic Woman.
Later TV roles played by Kerwin included those in The New Lassie, Murder, She Wrote, Simon & Simon, Trapper John, M.D., Children of Divorce, and Insight.
He served as a preacher in Hawaii in the 1990s after giving up performing. In 2021, a GoFundMe page was created to gather money for Kerwin while he battled health problems, including a back ailment.
Savanah, together with his wife Yvonne and five children, survives Kerwin.
Copyright 2023, DailyDig.com