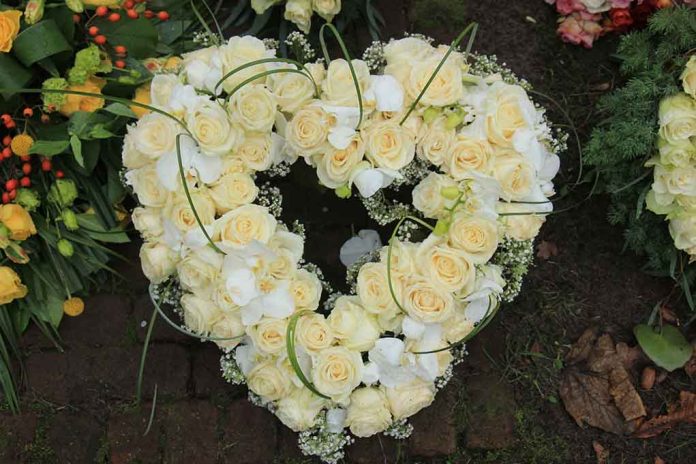 (DailyDig.com) – Tom Sizemore, actor, best remembered for portraying Sargent Mike Horvath in the movie "Saving Private Ryan," had died on March 3 at age 61.
Sizemore's manager, Charles Lago, stated the actor was in a coma until his death. His brother Paul and 17-year-old twin sons Jayden and Jagger were with him. Paul Sizemore termed his elder brother "larger than life."
After suffering an aneurysm at home on February 18, Sizemore's family took the difficult choice to remove him from life support. A stroke caused the aneurysm, which doctors discovered later. Once someone found Sizemore motionless in his home at 2 in the morning, police arrived, and Sizemore was transported directly to a hospital.
Lago asked that the family be left alone so they could deal with their loss in peace. He made it clear that Sizemore's family needed solitude at this time and expressed gratitude for the outpouring of support and prayers for him. They've had a rough go of it lately.
Lago proceeded by saying a private cremation ceremony will be held for family members and a public memorial service will be held within the coming weeks.
Sizemore has had a long and successful career working in the entertainment industry, and he will be remembered as a leading actor of the 1990s. During that period, he appeared in many critically acclaimed films, but his most well-known performance was undoubtedly that of Sgt. Mike Horvath in the Oscar-winning film "Saving Private Ryan".
"True Romance", "The Relic" and "Bringing Out the Dead" all featured him prominently, and he worked with well-known actors like Martin Scorsese and Nicolas Cage.
His other movies like "Black Hawk Down," "Pearl Harbor," "Natural Born Killers," "Strange Days," and "Heat," kept the actor busy.
Sizemore has tried his hand at television, with guest appearances on "Twin Peaks." Sizemore appeared in the 2022 film "The Tale of Jack and Diane," which was one of his last roles.
Jagger Sizemore and Jayden Sizemore are his surviving offspring.
Copyright 2023, DailyDig.com