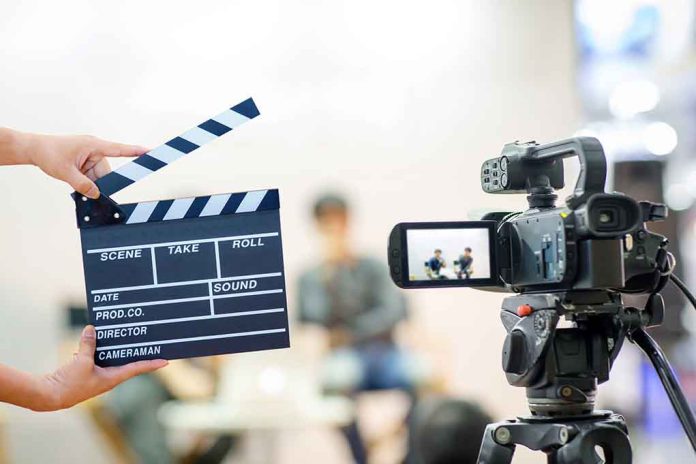 (DailyDig.com) – Although the romantic comedy "The Holiday," about two ladies who decide to trade homes for the holidays has become a wintertime favorite, the ensemble might have looked quite different if Jimmy Fallon and Robert Downey Jr. had gotten the roles they auditioned for.
Fallon and Downey appeared on "The Howard Stern Show" to discuss how disastrously they had botched their tryout for the movie.
Downey and Fallon talked about auditioning for the roles that Jack Black and Jude Law played in Nancy Meyers' 2006 romantic comedy. Cameron Diaz and Kate Winslet also had roles in the movie.
According to Downey, he and Fallon were both brought in akin to seat-fillers when they first met. Meyers had to use them to read the script with the ladies, but Black would play the part Fallon read and Law would play the part Downey read.
Fallon added that he and Winslet, Diaz, and Downey read the screenplay in a hotel room. If Black declined the film, Fallon said he would will take it for only half the amount.
Downey recalls Winslet playfully expressing to him her concerns about his British accent, despite the pair feeling as if they already had the parts. He boasted to her that his British accent was superior to Law's. She claims, though, that his British accent is the worst she's ever heard. Downey joked that he was leaving, but only after helping himself to all the gummy bears in the minibar.
Fallon added that reading with Downey, whom he called the finest actor he performed a scene with, was the highlight of the audition, even if they did not get the parts. He left the industry and never tried out for another acting part.
The two didn't seem to be a good match for the picture, according to Downey. Meyers simultaneously praised the tryout of both of them; however, it didn't quite work for her.
Stern, however, strongly disagreed, insisting that the film would have greatly benefited by including them.
Copyright 2023, DailyDig.com