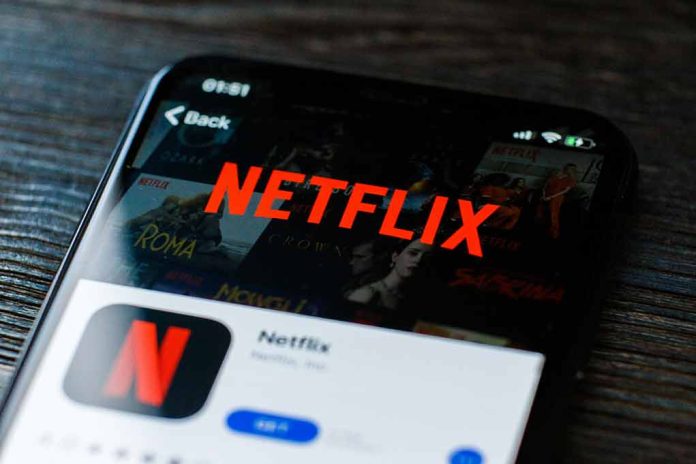 (DailyDig.com) – The actor Adam Brody will soon be seen on Netflix with Kristen Bell. The new show's creators are Erin Foster and Steven Levitan, who are also the show's executive producers.
This will be Bell's second series on Netflix; she previously acted in the suspense film "The Woman in the House Across the Street From the Girl in the Window" which was also produced by the streaming service. She is fresh off of her role in Amazon's movie "The People We Hate at the Wedding" and will co-star as her voice in a forthcoming "Paw Patrol" film.
The synopsis for the program states that Brody, who appeared in "Shazam! Fury of the Gods," would feature with Bell in an unnamed comedy that was created by Steven Levitan, who is known for his work on "Modern Family" and "Reboot." Erin Foster, who is known for her work on "Barely Famous," is the executive producer of the project along with Levitan. The series revolves around the improbable connection between Brody's character, an unusual rabbi, and Bell's character, Joanne, an outgoing, agnostic lady.
Noah is an endearing rabbi who is set in his routine and used to taking the easy route in life. His well-thought-out strategy for a secure existence is completely derailed when he comes into contact with Joanne, who is forthright and direct. There is not a great deal more information available about Joanne.
The role of Seth Cohen in "The O.C." catapulted Brody to the forefront of the entertainment industry. Additionally, he returned to his role as the superhero Freddy in the film "Shazam! Fury of the Gods." The actor made his most recent television appearance as a character in the highly praised series "Fleishman Is in Trouble." Next for him is a role in a remake of the classic movie "River Wild," which he will play opposite his wife, Leighton Meester.
Additionally, Erin Foster serves as an executive producer for the series alongside Craig DiGregorio, Levitan, Danielle Stokdyk, Sara Foster, and Bell.
Copyright 2023, DailyDig.com