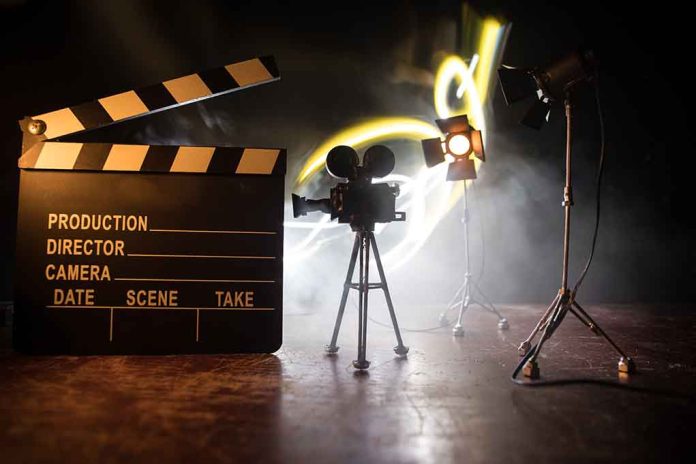 (DailyDig.com) – In honor of completing production on the controversial western "Rust," actor Alec Baldwin shaved his beard off for a photo posted on Instagram.
Baldwin gushed to fans on May 15 that it was his final day filming "Rust" and said how much he enjoyed working alongside 14-year-old actor Patrick Scott McDermott. He also said how liberating it was to finally get rid of his beard.
After more than a year of setbacks due to the shooting injury of Joel Souza, the director, and the shooting death of Halyna Hutchins, the cinematographer, Baldwin has finally completed the main filming on the movie. After Hutchins died on the set in October 2021 from a gun that Baldwin was carrying during a rehearsal, the movie was plunged into turmoil for several months.
Baldwin was informed that the weapon was devoid of live bullets. Although the weapon in question is a single-shot revolver, which cannot fire until the hammer is cocked and the trigger is pressed down, he always maintained his innocence and claimed Hitchins' death was an accident.
For months, New Mexico officials wavered about pressing charges against Baldwin for shooting Souza and Hutchins. Manslaughter charges were finally brought against Baldwin. However, the accusations were subsequently dismissed. Meanwhile, a number of lawsuits were brought against Baldwin and other crew members by Hutchins's surviving family members.
Finally, in April, production moved to Montana from New Mexico to wrap up the movie's concluding sequences. Baldwin and the filmmakers were given permission to continue the film with the consent of Matthew Hutchins, Hutchins' widower, who joined the production as one of the executive producers in order to honor the memory of his wife. Reportedly, Bianca Cline will donate her income to charity while working on the remainder of the project as she replaced Hutchins as cinematographer.
Since the picture has been stuck in litigation uncertainty for a while, its release date is completely unpredictable. Even though the movie is still in some contention, Baldwin appears eager to complete it.
Copyright 2023, DailyDig.com