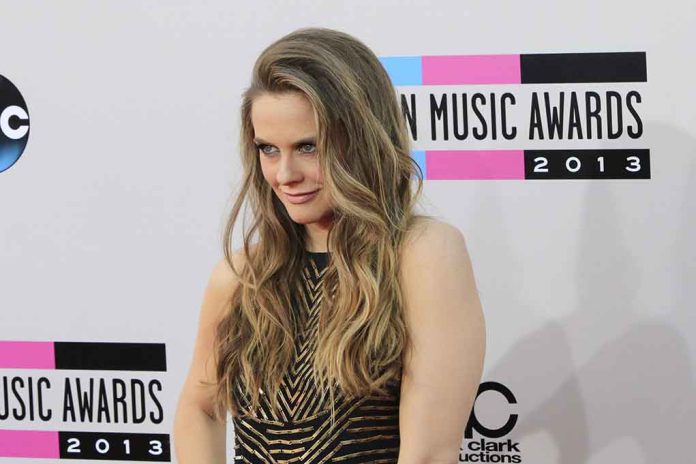 (DailyDig.com) – Alicia Silverstone, now 46 years old, plays the much-loved part of Cher Horowitz, a stylish dim bulb with a good heart, in an advertisement for Rakuten that will air during the Super Bowl in February 2023. The film Clueless was released in 1995 and is considered a teen classic.
The movie is a contemporary adaptation of the Jane Austen book Emma which was written and directed by Amy Heckerling. The plot of the film centers on an affluent high school girl who lives in Beverly Hills, California. In addition to Silverstone, the film also stars Paul Rudd, Stacey Dash, Donald Faison, Dan Hedaya, and Brittany Murphy.
Clueless is a cornerstone of pop culture today. The film's clothes, notably Cher's iconic plaid school uniform, have a particularly enduring influence. VOGUE even detailed the ways in which the wardrobes of each of the films characters are still relevant in contemporary fashion.
The 15-second teaser for the Super Bowl ad shows the actress walking into a classroom wearing Cher's trademark yellow-and-black checked jacket and skirt outfit with her blonde hair swinging loose and carrying shopping bags, which are Cher's favorite accessories.
Even the music that is playing in the background, "Alright" by Supergrass, which was included on the soundtrack for the film Clueless, will be recognizable to fans of the movie. Is there a more fitting homage that could be paid? As if!
After taking her place at the podium at the front of the class, exactly as she did for numerous iconic sequences in the movie, Silverstone turns around and tells the students, "Don't bug – your girl is back."
Peacock had planned to produce a new television adaptation of Clueless for release in 2020, but in January of this year, it was reported that the NBCUniversal streaming platform had opted against moving ahead with the project.
It was rumored that CBS Studios, the company that owns the film, intends to rebuild the program and give it another go.
Copyright 2023, DailyDig.com