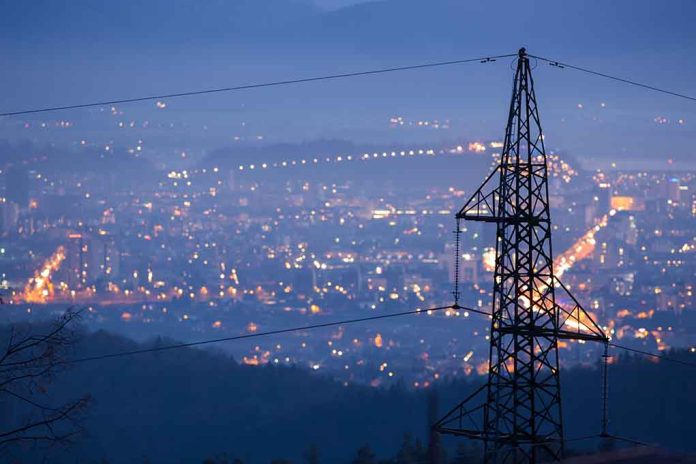 (DailyDig.com) – Electricity dependability in 13 states spanning New Jersey to Illinois and serving over 65 million consumers is at risk, according to a new assessment on the biggest power system in the US.
The shutdown of natural gas and coal facilities by conventional power providers has several reasons. Top reasons include the need for decreasing expensive upkeep, private sector policy expenses, and government regulatory demands aimed at reducing emissions from greenhouse gases present a problem for grid operators throughout the nation.
An unsettling pattern of state and federal policies for decarbonization throughout the network that "present increasing reliability risks" all during the transition was examined in research presented by PJM Interconnection on February 24. This is because the timing of resource retirements, load increases, and the arrival of fresh power generation may not be in sync with one another.
For the purpose of climate change mitigation, the Biden administration is putting growing pressure on utilities to transition away from fossil fuel supplies, particularly coal. The government will implement strict limitations on coal power stations to achieve its objective of providing carbon-free energy by 2035.
By 2030, PJM expects to have retired about 40,000 megawatts of coal and natural gas generating capacity. According to PJM's scenario, the grid might gain a little over 15,000 megawatts within the same time frame. The total loss of 25,000 megawatts of power is still not enough to make up for all the retired capacity.
Electrification and the expanded demand for data centers in the area are expected to keep driving increased power consumption. If these tendencies persist, PJM's resource margins might continue to dwindle.
A major hurdle to a smooth green transition is the unreliability of renewable power sources like solar and wind. Around 21% of generating capacity will be lost by 2030 as a result of the accelerated retirement of gas and coal power plants. New power production being added at the present rate is insufficient to meet rising demand if coal and natural gas capacity were to be shut down.
Copyright 2023, DailyDig.com