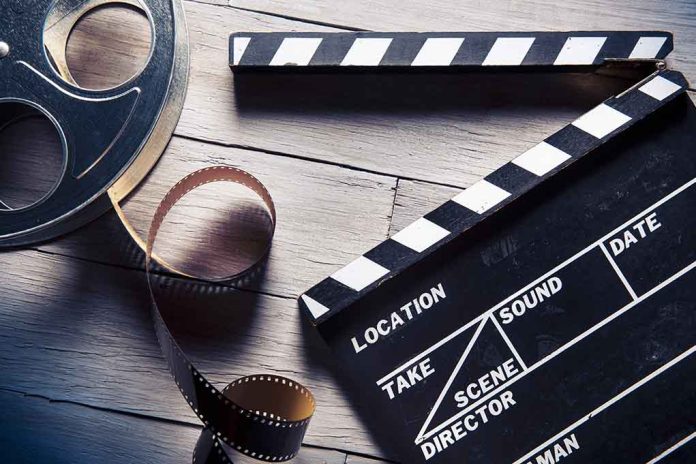 (DailyDig.com) – Universal and Illumination Entertainment, makers of the popular "Minions" movie, have unveiled a first peek teaser for their forthcoming animated duck family franchise flick, "Migration," to coincide with the premiere of "The Super Mario Bros. Movie," their first smash release of 2023.
In the trailer, the father duck calls out, "Let's fly," as his duck brood heads upwards into the air.
The teaser, which is running preceding the film, " The Super Mario Bros. Movie," spends a significant amount of time previous to the trailer reminiscing about some of the other blockbuster cartoon series produced by Illumination, such as "The Secret Life of Pets," "Sing," and "Despicable Me."
After that, we see Illumination's promotional clip of the hilarious family of speaking ducks, being led by their excessively protective father, as they go on a once-in-a-lifetime trip.
Different members of the family of ducks are seen in the trailer as they prepare for their vacation and get ready to leave New England for the warmer climate of the Bahamas. When the ducks took off, the beautiful autumn scenery was on full display. However, the family is forced to stay inside as the rain and lightning force them inside a tree trunk. As they begin to think they are doomed, another bird with long legs arrives and ominously adds to the confusion.
The holiday-season family adventure film from Illumination and Universal will debut in cinemas worldwide on December 22. The voice cast, however, has yet to be announced. "The White Lotus" director Mike White penned the screenplay for Benjamin Renner's "Migration," a computer-animated picture he directed.
More than $8 billion has been made through Illumination projects across the world. This includes the "Despicable Me" series. "Minions: The Rise of Gru," the studio's latest release, earned $364 million worldwide.
Starting on Friday, April 7, "The Super Mario Bros. Movie," narrated by Chris Pratt, will debut in cinemas.
Copyright 2023, DailyDig.com