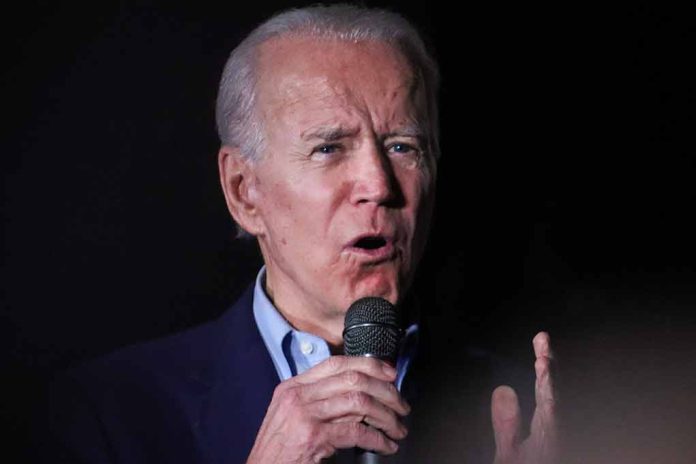 (DailyDig.com) – The new Saving on a Valuable Education (SAVE) plan's beta application for reducing student debt was released on July 31 under President Joe Biden's administration.
Mark Kantrowitz, an expert in the field of higher education, stated that the SAVE plan is extremely beneficial to borrowers, practically functioning as a gift in retrospect.
The new SAVE plan, introduced by the Department of Education, is a repayment scheme based on income for students who borrow money that has the potential to halve monthly payments for certain people. Repayment under the new scheme may be as low as 5% of the income that can be spent, and for individuals making under fifteen dollars per hour, it may be eliminated altogether.
In June, the U.S. Supreme Court ruled against the administration's effort to cancel up to $20,000 in student debt by executive order. Party lines were also evident in the 6-3 ruling that rejected Biden's pledge to handle student debt as part of his 2020 presidential campaign, saying that his proclamation based on the pandemic national emergency exceeded his power without Congressional consent.
Biden, unfazed, assured everyone that he would find a way to make good on his promise of help. Biden stated after the judgment that it effectively blocked one option. The president then ordered his secretary of education to look into whether or not the debt could be forgiven under different legislation.
According to projections published on the DOE's website, low-income borrowers will be able to save more of their paychecks under the new program. The SAVE plan's payment protection threshold is increasing from 150% of the national poverty limit to 225%. This modification eliminates the need to make payments for a single borrower whose annual income is lower than $32,805 ($67,500 for a household of four).
Due to the regulatory procedure, the reduction in discretionary income used for the payback will not become effective until next July. Although repayments will resume in October, debtors may register for the program now.
Copyright 2023, DailyDig.com