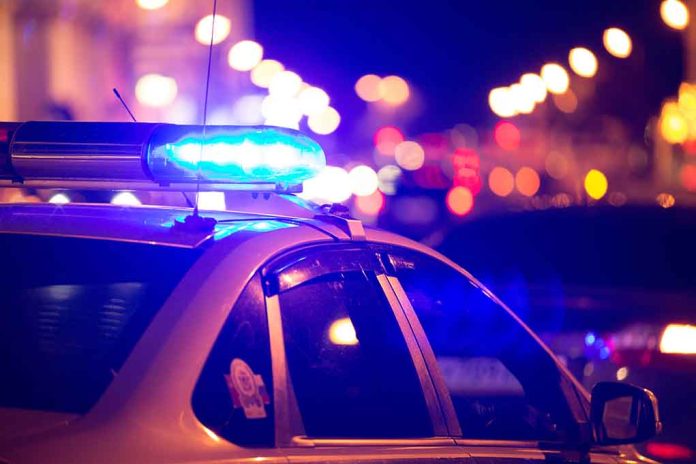 (DailyDig.com) – Three years after the investigation into the Sinaloa Drug Cartel began, the DEA, the Attorney General's Office of Arizona, and the Tempe Police all declared its successful conclusion on February 26.
The Sinaloa Drug Cartel is the primary target, according to Cheri Oz, the DEA Special Agent. Thanks to the cooperation of several agencies, they have been able to make significant progress in their investigation and so obtain the upper hand on these criminal organizations. "We will not stop," she said.
Josie Montenegro, interim chief of police in Tempe, has said that one of their goals is to decrease the city's demand for and supply of illicit substances.
Attorney General Kris Mayes has said that the opioid and fentanyl crises have affected almost every family in their state and the nation. The lives of many people can be saved if these poisons are removed from circulation.
Fentanyl is by far the most dangerous drug problem in the United States today. The Sinaloa and CJNG Cartels are responsible for trafficking the vast majority of the nation's fentanyl; they manufacture the narcotic in secret Mexican labs using ingredients imported mostly from China. A very small amount of the synthetic opioid fentanyl (one milligram) may be fatal.
The drug cartels are manufacturing mass amounts of bogus tablets that pass for real ones. They're also smuggling fentanyl into other illegal substances, including cocaine, meth, and heroin.
During the course of this operation, authorities have arrested over 150 people and confiscated 4.5 million counterfeit prescription tablets laced with fentanyl. Around $22 million worth of counterfeit prescription tablets containing fentanyl were recovered by the DEA in Arizona last year.
More than 30 million potentially fatal doses of fentanyl have been confiscated. The DEA is conducting this investigation as part of its efforts to dismantle the Sinaloa and Jalisco (CJNG) illegal drug cartels, which are responsible for a significant portion of the drug abuse and poisoning that plague communities throughout the country. Most of the lethal drugs that enter Arizona come from the Sinaloa Cartel.
Copyright 2023, DailyDig.com