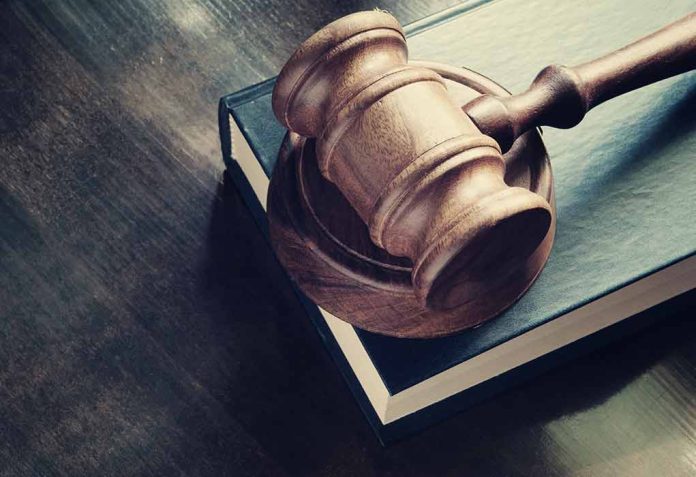 (DailyDig.com) – On April 11th, Governor Sarah Sanders of Arkansas, a Republican, signed two bills that would prevent the early release of inmates convicted of murder in the first degree, trafficking in human beings, assault, and certain other felony charges committed after 2024.
According to the governor, offenders in the state of Arkansas do not respect the state's legal system of justice. Their jails will no longer have rotating doors to process dangerous criminals out earlier than they were sentenced for. This will put an end to poorly enforced sentences and hazardous streets. Both the Protect Arkansas Act and the Fentanyl Enforcement and Accountability Act have been signed into law, making Arkansas a more secure and safer place to live for its citizens.
A total of twenty-four offenses, including possession of child pornography, violent robbery, and violent assault, will render offenders ineligible for parole under the Protect Arkansas Act. The bill mandates that inmates convicted of a wide range of felony offenses occurring in 2025 or afterwards, such as fentanyl supply and homicide, must complete a minimum of 85 percent of the terms to which they were sentenced. Sanders signed the measure in the presence of law enforcement officials and declared an end to the ineffective current situation of public safety in Arkansas.
According to the new law, drug traffickers in Arkansas may now be charged with first-degree murder for delivering specific substances that cause overdoses, according to the Fentanyl Enforcement and Accountability Act. Those who sell fentanyl to minors will face the worst penalties, including life in jail.
The Police Department of Little Rock reported an increase in excess of 24 percent in homicides, 8 percent in forcible assaults, and 5 percent in robberies in the capital of Arkansas in 2022 in comparison to the prior year. During her campaign for governor in 2022, Sanders had promised that she would never cut police funding and would work to eliminate loopholes in the parole system.
Copyright 2023, DailyDig.com