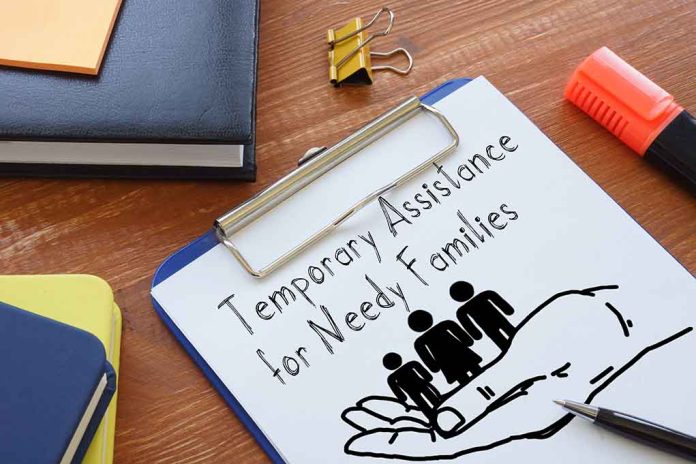 (DailyDig.com) – More than 136,000 jobs went unfilled in Indiana over the past year, in part because numerous locals lack the qualifications necessary to fill them.
"Temporary Assistance for Needy Families" (TANF), as described by Republican Terre Haute senator Jon Ford, may assist families increase their income via job training programs. He spoke about the program's possibility of strengthening Indiana's economy by educating new workers. Funding from TANF may help people who are lacking in job-related skills or a diploma from high school.
House Bill 1160 proposes the first expansion of TANF eligibility beyond 30 years as well as some training initiatives for incumbent employees (those currently working in a certain field) or adult students.
Eighty percent of Indiana's disabled population is jobless, according to the committee, while sixty percent of Indiana's poor people get TANF aid. According to a new law, all workers in the state who lack the necessary skills may now have a chance to find work.
New Albany's Republican Representative Ed Clere, the bill's primary sponsor, said he believes the issue of low labor force participation is common knowledge. Several of these groups, including people with impairments, might thrive if given the chance to join the labor market.
If passed, the measure would authorize the creation of a program to assist TANF recipients and people with disabilities in obtaining suitable training from participating private businesses.
Director of The Arc of Indiana's public policy, Hannah Carlock, stated that this previously untapped worker pipeline might significantly alleviate the current labor deficit. Those from low-income backgrounds or with disabilities would benefit from this because it would give them employment training and allow businesses to hire individuals with no prior work experience.
Clere elaborated that in the past, training was regarded as the responsibility of a company or employer, either of which is a very constrained perspective. They want to build a system that makes it easier for employees to switch jobs.
To make sure that all families, no matter where they reside, get sufficient aid, the US needs a national minimum guaranteed benefit and modifications to TANF's financing system.
Copyright 2023, DailyDig.com